PNC Bank Customers Report Missing Balances, Access Problems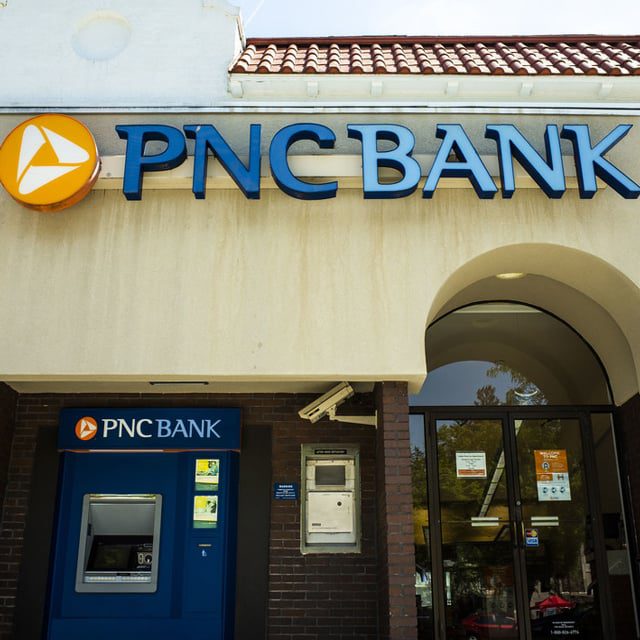 What You Need to Know
Reported issues included being unable to access or transfer funds, seeing zero balances and the inability to use bank cards.
PNC said it was working to restore services.
The glitches followed missing-deposit reports at Wells Fargo.
PNC Bank customers experienced zero balances and other account hitches early Friday, based on social media posts.
The Pittsburgh-based bank acknowledged problems.
"We understand that some customers are experiencing degradation with certain services. Our technology teams are engaged and working to restore services as quickly as possible," a spokesperson told ThinkAdvisor by email.
Downdetector, the online platform where consumers can report problems with banks, internet providers and websites, showed a surge in PNC trouble reports, with a spike reaching 294 reports after 7 a.m. EDT. Shortly before 11 a.m., the reports count stood at 52.
In comments under Downdetector's graphic, one user said their account showed a balance but they were unable to access or transfer funds. Others reported seeing zero balances in their accounts, with one saying they were unable to pay bills or use their PNC card.
Another reported that PNC online services weren't working and when they went to the ATM, they discovered a direct deposit that usually appears by that time on Friday wasn't there. Another user reported being temporarily unable to access accounts online or through the mobile app.