Retirement Investors Are Losing Faith in 60/40 Portfolios and 4% Withdrawal Rule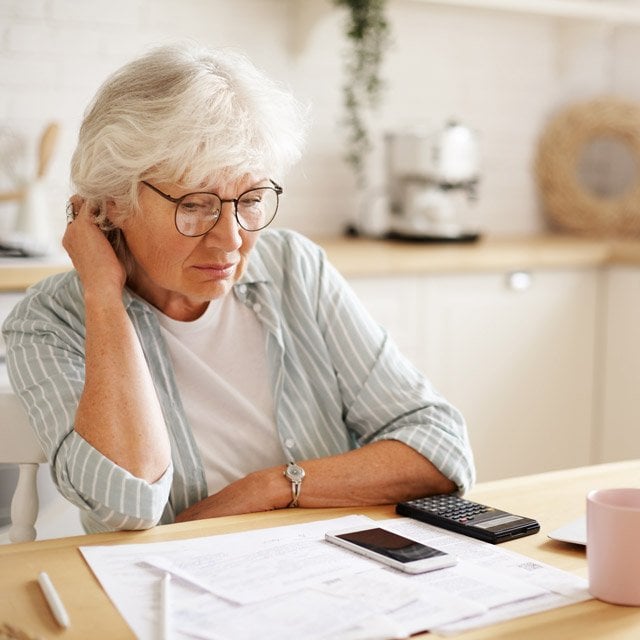 ALI's survey suggests the vast majority (93%) of those who protected their portfolio with an annuity in 2022 are satisfied with their investment choices for 2022, including 44% who are "extremely satisfied."
A Difficult Retirement Landscape
According to the ALI survey, a slight majority (51%) of consumers between ages 45 and 75 feel they do not have enough retirement savings to last their lifetime, and 32% are not confident they will even have enough to cover basic monthly expenses.
Due to these financial constraints, some 16% say they have retired but later returned to work in some capacity.
Many of those who have retired, the research suggests, did not do so entirely on their own terms. Specifically, a majority (53%) reports that one of the main reasons they retired was circumstances beyond their control, such as health-related concerns, job loss, mandatory age requirements and the effects of the COVID-19 pandemic.
Adding to the pressure, 43% believe the 2022 market setback represents a longer-term change that negatively alters their retirement outlook.
"We're about to hit 'peak 65' next year, a historic demographic event when the largest number of Americans ever will reach 65, and far too many people still don't have the savings and protected income they need to retire comfortably," Statler adds. "The retirement savings crisis is about to become a retirement income crisis, so we have to continue to do everything we can to help people better prepare, especially those close to retirement."
Social Security Also Causing Concern
As the future of Social Security and Medicare remains an ongoing debate in Washington, the ALI study finds only 54% of consumers are confident in the solvency of Social Security, and fewer than two in 10 are very confident.
Despite this, the ALI reports, nearly three-quarters (73%) are counting on Social Security income, with 40% saying Social Security is a critical part of their retirement income.
"For many Americans, Social Security alone will not cover day-to-day living costs," Chatzky points out. "Social Security only replaces about 40% of pre-retirement income, which leaves a large gap that, for past generations, a company pension used to cover."
Photo Credit: Adobe Stock