Schwab Considers Loan Options for Clients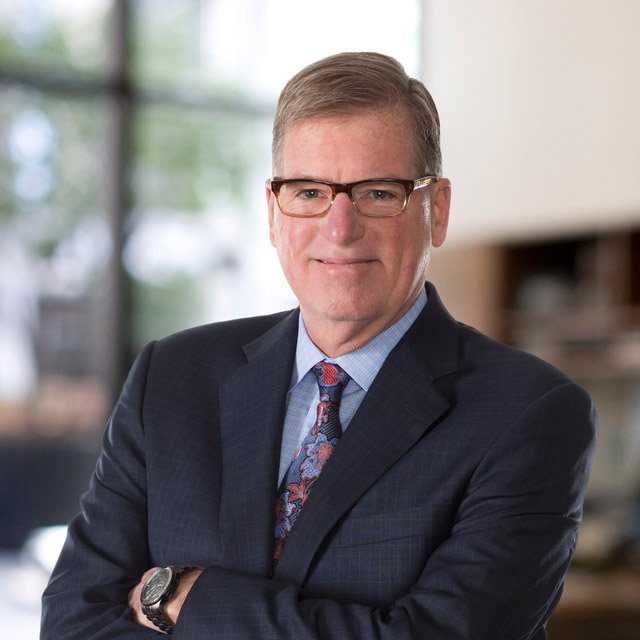 What You Need to Know
About 2% of Advisor Services clients look to Schwab for loans.
Offering loans would prevent those clients from looking elsewhere — potentially taking their assets with them.
For the near future, Schwab expects to offer loans only through partners, but more is planned on a long-term basis.
The Charles Schwab-TD Ameritrade platform conversion was the main focus of company executives who spoke Wednesday during the Schwab Impact conference, but the firm also disclosed that it's looking to provide its own loan options for clients.
"We've been talking about lending and, quite honestly, the liability side of the balance sheet for quite some time," according to Bernie Clark, managing director, head of Advisor Services at Charles Schwab.
"It's one of the most difficult things you do when your client has a need and you have to go find a solution, perhaps with a competitor, perhaps someone who's going to try and entice the asset management into their shop as well," he explained.
Therefore, "we've wanted to grow that capability more and more, and we've made some fabulous advancements with our bank, but we have lots more to do," he said.
Schwab has found success on the mortgage front through a partnership with Rocket Mortgage, he noted.
"But we need something more sophisticated for many of you," he admitted. "I know you're taking advantage of that [Rocket] offering and I'm glad that's working well for you. But we have to get something more sophisticated in the marketplace that you can utilize so you don't have to go out to a Goldman or a Morgan Stanley as a borrowing source … and we're committed to that."
Echoing him, Rick Wurster, president of Charles Schwab, pointed out that "about 2% of our Advisor Services clients come to us for a loan and … we know clients would like to take more loans with us because we have some of the industry leading rates" and also "would keep you from having to introduce another relationship into the client relationship."
There are "a few things we're focused on," Wurster said but didn't provide any specifics.
"I would say, in the near term, the next one to two years, our focus is on making it easier to consume our existing products," Wurster said. "So whether it's a pledged asset line or a mortgage, we want to make it easier through our relationship model," he explained. "That's our near-term focus, and we hope that will drive value for you and your clients."