Schwab Layoffs of 2,000 Have Begun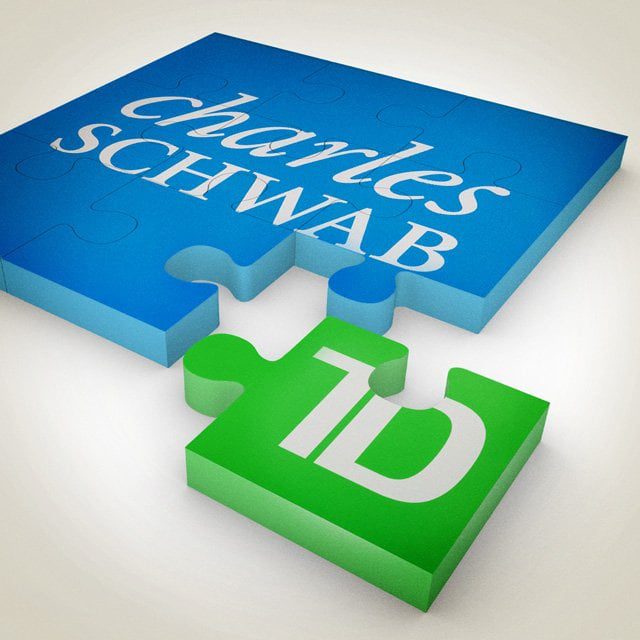 What You Need to Know
The firm says it's cutting 5%-6% of its workforce, which totaled 35,900 on Sept. 30.
Schwab announced in August that it would cut jobs and close offices in an effort to save $500 million a year.
The firm has lost retail and advisory assets as it has worked to integrate TD Ameritrade.
Charles Schwab has started cutting about 5%-6% of its total workforce as part of its latest round of layoffs, a company spokesperson told ThinkAdvisor on Wednesday.
The firm declined to provide several details about the cuts, including the total headcount affected, what kinds of positions were being eliminated and in what divisions of the company.
But a 5%-6% reduction translates into about 2,000 jobs, based on the company's total reported headcount of 35,900 as of Sept. 30. 
"We have said goodbye to approximately 5-6 percent of our workforce," the spokesperson said. "These were hard but necessary steps to ensure Schwab remains highly competitive, with industry-leading levels of efficiency, well into the future. They are decisions that impact very talented people personally, and we take that very seriously."
Although the cuts were announced in August, it wasn't until this week that Schwab informed the affected employees.
Over the summer, "we shared our intent to take certain steps to remove cost and complexity from our organization," the Schwab spokesperson told ThinkAdvisor on Wednesday. "These steps include some changes to our real estate footprint, streamlining our operating model, and staffing reductions, largely in non-client-facing areas."
 The Wall Street Journal reported Monday that it learned the layoffs started after seeing an internal Schwab message, which also disclosed "some remaining employees will have new jobs or managers."
Lawrence Sprung, founder of Mitlin Financial in Hauppauge, New York, said on X, the network formerly known as Twitter, on Tuesday that he was "so sorry to hear about this," and that his firm was looking for a senior wealth advisor.
August Announcement
Schwab said in August it was planning to trim its workforce, services and office locations as it tries to lower its yearly operating expenses by some $500 million a year.