Senate Confirms Lisa Gomez to Key DOL Post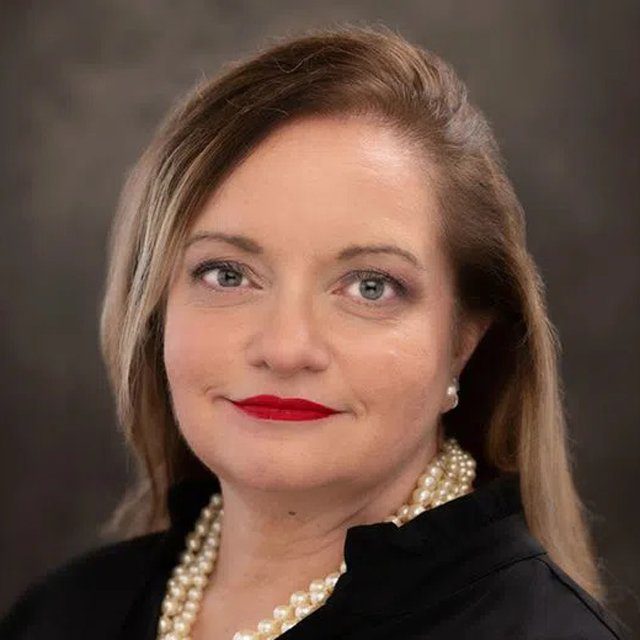 The full Senate Thursday afternoon confirmed Lisa Gomez by a 49-36 vote to head the Labor Department's Employee Benefits Security Administration.
"I'm glad we were able to confirm this highly qualified nominee to this important position overseeing employer-sponsored health and retirement benefits — a financial cornerstone for so many families in Washington state and across the country," said Sen. Patty Murray, D-Wash., chairwoman of the Senate Committee on Health, Education, Labor and Pensions (HELP) in a statement.
The Senate lacked the votes in early June — due to a Republican detractor — to confirm Gomez. However, Senate Majority Leader Chuck Schumer, D-Mass., entered a motion to reconsider her nomination.
Gomez is now the point person on helping the Labor Department shepherd a new fiduciary rule. The new fiduciary rule faces yet another delay, and likely won't be sent to the Office of Management and Budget for review until the first quarter, retirement industry experts told ThinkAdvisor recently.