S&P 500 Rally May Be at Risk After 9.6% Gain in 3 Weeks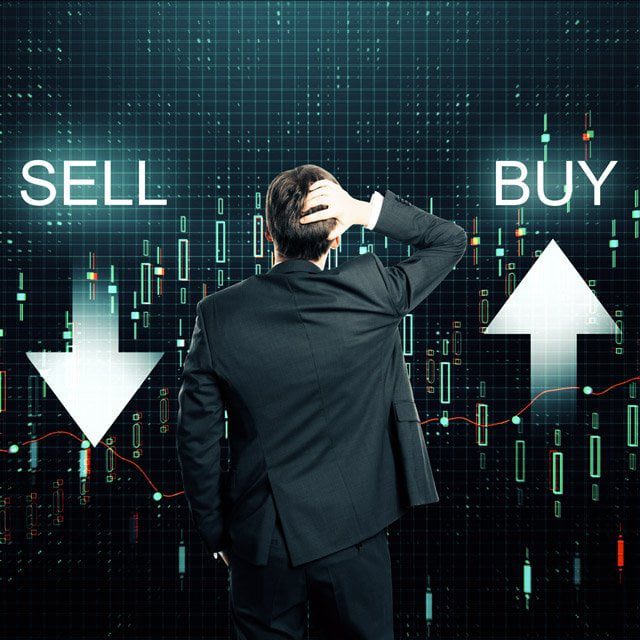 That comes after Bank of America Corp.'s Michael Hartnett told investors to sell into the "epic risk rally," citing technical and macroeconomic factors. He said investors should fade the gains in areas like distressed tech and China-exposed assets.
Investors who believe that "Santa has come early" to markets may want to consider put-option spreads through year-end on companies like Expedia Group Inc., Carnival Corp., Nvidia Corp. and Intel Corp., RBC Capital Markets derivatives strategist Amy Wu Silverman wrote in a note on Saturday.
Some strategists see reasons to be optimistic. Goldman Sachs Group Inc.'s David Kostin says investors are too concerned about the corporate earnings outlook.
Morgan Stanley's Michael Wilson has been bearish much of the year, but the bank has predicted that U.S. assets will outperform the rest of the world next year, and that American corporate earnings will trough in the first quarter.
Still, the heady advance in recent weeks has many investors on their toes.
"At least some sort of drop does seem likely at some point soon," Maley said. "If it does, the key support level will be at 4,400. A drop below that level would take the SPX back below its trend-line from the summer high. That, in turn, would suggest that the decline is more than just a 'breather' — and would raise concerns about a bigger decline."