Stock Market Bear Recommends Going 'a Little Bit Long' on Stocks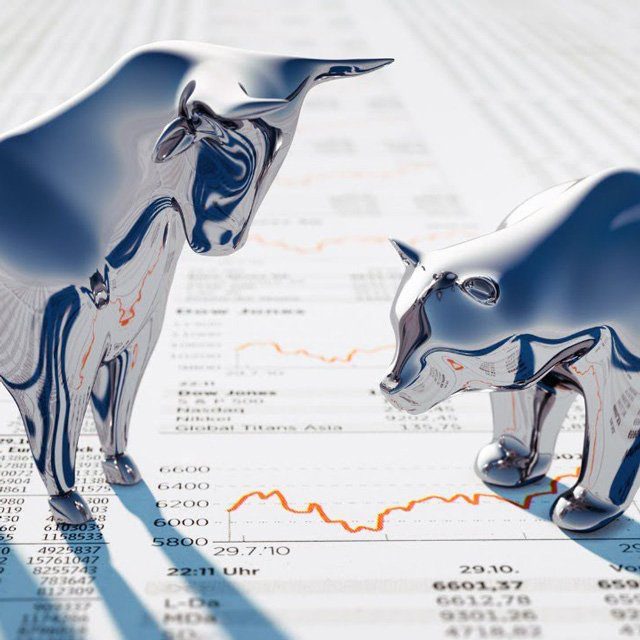 The S&P 500 closed Friday 1.7% lower, capping off two straight weeks of declines. The benchmark gauge was little changed at the start of Monday's session.
A stronger dollar is piling on the pressure to risk assets. Another of Wall Street's most vocal bears, Michael Wilson of Morgan Stanley, says the greenback's recent rally is creating an untenable situation for stocks.
Overnight, the British pound sank to an all-time low against the greenback after Chancellor Kwasi Kwarteng promised "more to come" on tax cuts, raising fears of even further inflation and debt in the midst of a cost of living crisis in the UK.
Gartman thinks that may be overdone as well.
"I understand the argument that tax cuts can be inflationary, but I think that tax cuts have proven in the past to be disinflationary, to be supportive of economic growth," Gartman says. "We'll see."
(Image: Shutterstock)