Tesco forcing suppliers to go through price rises 'line by line'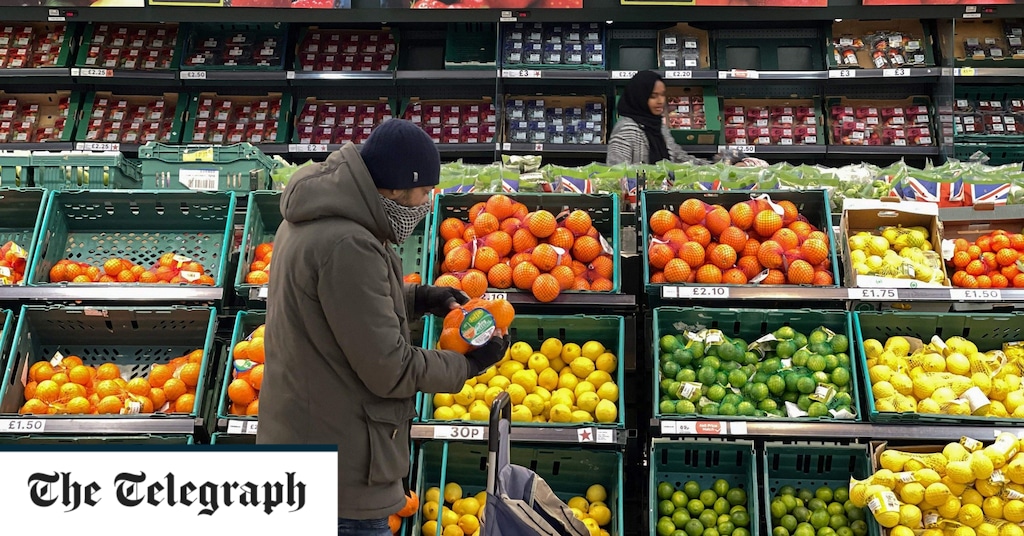 Minette Batter, president of the NFU, told the BBC's Wake Up to Money podcast: "It was almost like he was living in a parallel universe.
"We are seeing wholesale gas prices 650pc higher than it was back in 2019 and the cost inflation on the back of that has been unprecedented. It has dwarfed any price increases to date."
Retail analyst Ged Footer, a former senior buying manager at Asda, said he "couldn't agree more" with Ms Batters' comments.
He told BBC Radio 4's Today programme: "It is quite outrageous to be suggesting that suppliers are actually putting prices up higher than this.
"Over the past 12 months suppliers have worked really hard and had to go with five, six or seven cost increases in one year.
"They are working as hard as they possibly can not to have to go there [and put up prices] but when your costs are increasing then you have to, otherwise, frankly, your business will go bust.
"What [Mr Allan] is failing to recognise is we are seeing inflation at levels we have never seen before.
"When prices are going up by 35pc, 45pc, 50pc in some categories, then that does mean that on shelf, it is realised at very high prices.
"What he also seems to forget is that the price on the shelf is the responsibility of the retailer, not the supplier.
"It is quite disingenuous to be talking about suppliers profiteering at this time."
Tesco was caught in a row over price rises with Heinz last year, which saw the retailer temporarily halt sales of beans and ketchup in its stores.
Mr Allan said there had been "very robust discussions" between Tesco and a number of suppliers.
He added: "We didn't have Heinz soup and Heinz tomato ketchup for a spell last summer when they tried to put through a large price increase at that stage. That was eventually settled.
"We have fallen out with other suppliers. We try very hard, I think, to challenge cost increases."