The Standard Rolls Out Enhanced Choice Index Annuity – InsuranceNewsNet – Insurance News Net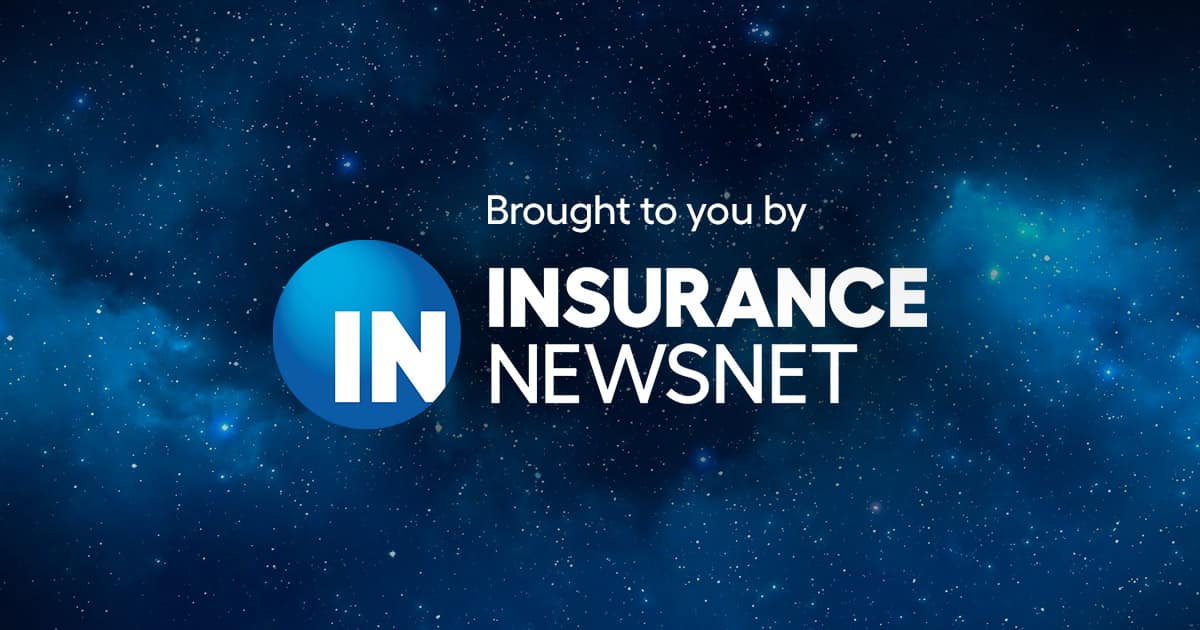 Recognizing an increased need for greater flexibility and adaptable options for clients, The Standard announces an expansion of its annuity offerings with the new Enhanced Choice Index (ECI). ECI is a single-premium deferred index annuity that offers features to optimize growth capabilities, including four distinct index interest crediting strategies.
"This product series allows The Standard to offer volatility-controlled indexes and an enhanced participation rate feature for the first time," said Rich Lane, vice president of Individual Annuities sales and marketing at The Standard. "We're particularly proud to have the first annuity that offers the newly launched S&P 500 ESG Daily Risk Control 5% Excess Return Index, an option that aligns with the values of socially conscious clients."
Three of the index crediting strategies offer volatility control, providing customers with the potential for increased growth with less exposure to market fluctuations. The four index-crediting strategy options are:
S&P MARC 5% Excess Return Index (Ticker: SPMARC5P)
Aims for more stable index performance with a diversified multi-asset index that uses an innovative design to manage market volatility.
S&P 500 Daily Risk Control 5% Excess Return Index (Ticker: SPXT5UE)
Aims to create stable returns using the existing S&P 500® Index crediting design combined with a volatility target.
S&P 500 ESG Daily Risk Control 5% Excess Return Index (Ticker: SPXESU5E)
Focuses on companies with improved environmental, social and governance characteristics and includes a volatility target.
S&P 500® Index (Ticker: SPX)
Tracks the performance of 500 of the top companies in leading industries of the U.S. economy.
ECI policyholders will earn interest based on a percentage of the index growth each year, referred to as the participation rate. For a fee, policyholders can receive an enhanced index participation rate, which offers the potential for the annuity fund to grow at a higher rate. The participation rates for the five- and seven-year versions of the ECI will be guaranteed for the entire term, except for the S&P 500® Index strategy. The participation rates for the 10-year version will be renewed annually.
The Standard's ECI provides multiple benefits, including tax-deferred growth and durations that last five, seven or 10 years. Additional consumer benefits include the Guaranteed Minimum Accumulation Benefit, which guarantees 100% of the original premium at the end of the surrender charge period — minus any withdrawals and surrender charges — mitigating concerns about fees.
"Customers and partners alike will benefit from the diversity of index-crediting strategies available with the ECI," said Alan Assner, assistant vice president of Individual Annuities at The Standard. "We are proud of the foothold we have as a top-tier annuity provider with our competitive fixed-rate offerings and our streamlined fixed-index products. We hope the ECI will have even broader appeal with clients, national marketing offices and producers across all our distribution channels."
The Standard has a longstanding track record of consumer-friendly annuity products and service practices, all backed by the financial strength of The Standard and proven by more than 100 years of "A" rating or higher from A.M. Best Company.
For more information, please contact The Standard at 800.378.4578 or visit standard.com/annuities.
About The Standard
The Standard is a family of companies dedicated to helping customers achieve financial well-being and peace of mind. In business since 1906, we are a leading provider of financial protection products and services for employers and individuals. Our products include group and individual disability insurance, group life, dental and vision insurance, voluntary (employee-paid) benefits, absence management services, and retirement plans and annuities for employers and individuals. For more information about The Standard, visit standard.com or follow us on Facebook, Twitter or LinkedIn.
The Standard is the marketing name for StanCorp Financial Group, Inc., and its subsidiaries: Standard Insurance Company, The Standard Life Insurance Company of New York, Standard Retirement Services, Inc., StanCorp Mortgage Investors, Inc., StanCorp Investment Advisers, Inc., StanCorp Real Estate, LLC, and StanCorp Equities, Inc.