TIAA Trader Charged in $47M Insider Scheme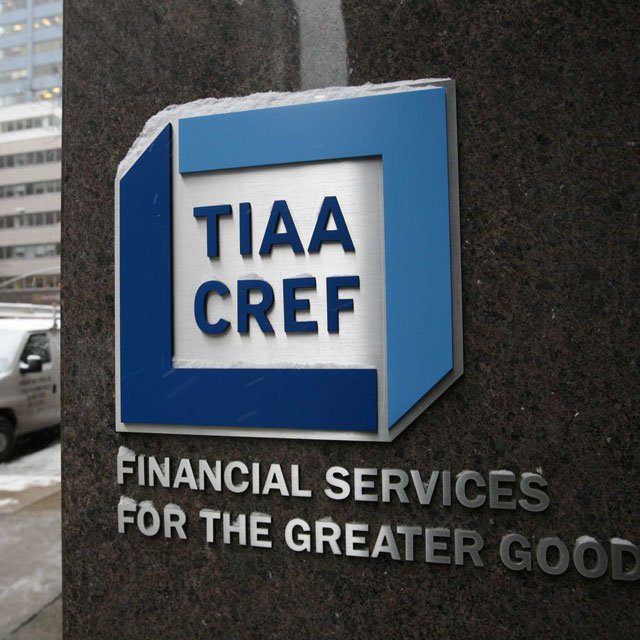 "We immediately placed the employee on leave, suspended his access to all company networks and trading platforms and began our own review, and we are cooperating fully with authorities," the spokesperson said.
Prosecutors allege that the men's scheme ran from 2016 to 2022. Using prepaid burner phones to conceal their communications, Williams would allegedly obtain information from Billimek about his firm's plans, then acquire shares ahead of the firm. He would exit the positions once the firm began trading, according to the government.
Some of the equities they traded including Lululemon Athletica Inc., Ulta Beauty Inc. and Vipshop Holdings Ltd., according to the SEC. The government filings allege Billimek had run into "substantial financial troubles" and complained of living "paycheck to paycheck" before the scheme began.
Williams would pay Billimek his share of the insider-trading proceeds using checks and wire transfers, sometimes misleading financial institutions by describing them as gifts, prosecutors said.
"Billimek and Williams tried to cover their tracks by using burner phones and secret payments, but their scheme has now been laid bare," Manhattan US Attorney Damian Williams said in a statement.
The case is US v Billimek, 22-cr-675, US District Court, Southern District of New York (Manhattan).
(Image: AP)