U.S. Life Application Activity Softened in July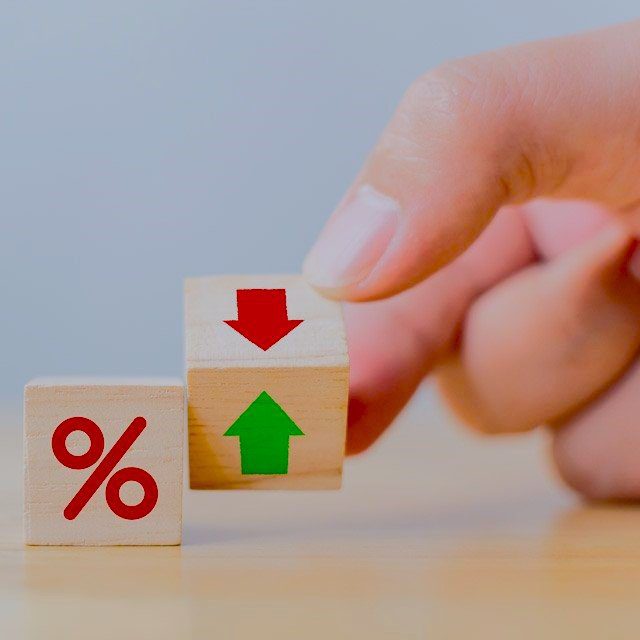 Changes in some life insurers' sales and marketing strategies might have shaped U.S. individual life insurance application activity in July.
MIB Group, an organization that helps life insurers share some of the information used in the life insurance underwriting process, found that overall individual life application activity was 0.6% lower than in July 2022.
In June, overall application activity was 4.5% higher than in June 2022.
MIB reported dramatic differences between activity levels for applications for death benefits equal to or less than $250,000 and applications for bigger death benefits. For all age groups MIB tracks, activity level changes for small policies looked worse than the changes for bigger policies.
What It Means
The difference between the activity levels for small policies and big policies could be a result of the effects of inflation and layoffs on middle-market consumers, but it could also be a sign that some carriers that have focused on courting middle-market consumers pulled back in July.
The Numbers, by Age
MIB creates its monthly life insurance application activity reports by using the volume data for its policy-checking systems.