UBS Wealth Reshuffles Management in UHNW Push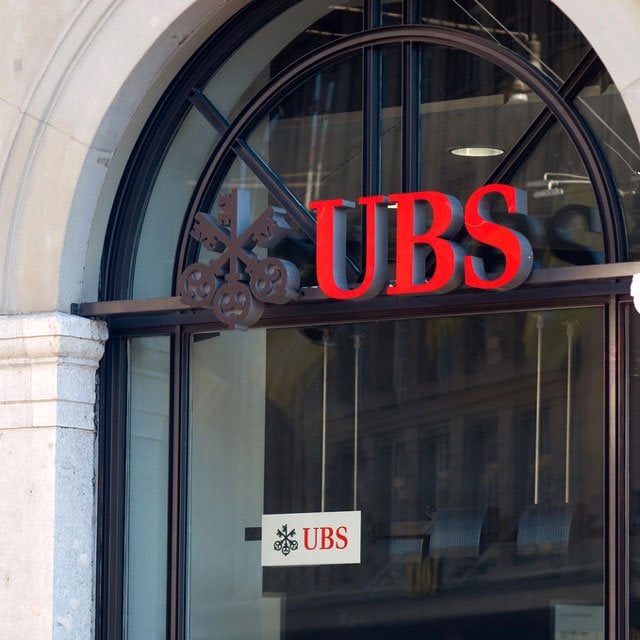 What You Need to Know
Management changes announced by the wirehouse Thursday take effect Jan. 1.
The firm's also shifting more of its focus to Florida and Texas as more wealthy clients move there.
"Today we are taking the next step in building on that momentum and transforming our business," said Jason Chandler, head of Wealth Management USA.
UBS Wealth Management is reshuffling its U.S. leadership team as part of an effort to expand its market share among ultra-high-net-worth investors, according to a memo provided to ThinkAdvisor.
The firm is "focused on our clients [who] are becoming wealthier, more diverse and younger," Jason Chandler, UBS head of Wealth Management USA, said in the internal memo sent Thursday.
"We're also seeing unprecedented shifts in where wealth is increasingly concentrated," according to Chandler.
A significant number of clients have moved from New York to Florida and from California to Texas, UBS says, and some advisors are following their clients and rivals down south. While a certain number of advisors have decided to split their time between Florida and the New York metro area, others are creating multi-location teams to expand their client coverage.
These trends have led UBS to sharpen its focus on where wealth is growing fastest and adopt a national strategy to serve clients. Thus, the wirehouse decided to simplify and flatten its management structure — effective Jan. 1 — in an effort to achieve faster decision-making and overall better service. As of Sept. 30, UBS had 6,257 advisors in the Americas.
Rival Merrill Lynch announced in 2021 that it was "increasing staffing levels in select higher growth regions including Florida," compensation consultant Andrew Tasnady, managing partner of Tasnady Associates, explained in an interview Friday.
Bank of America's wealth management division ramped up its efforts to serve rich clients in Florida with a goal of doubling the number of its wealth advisers in the Sunshine State, the firm said last year.
BofA's Merrill unit increased its private-wealth advisory staff by 40% in Florida, and remained on track to double its coverage in the "medium term," Andy Sieg, president of Merrill Lynch Wealth Management, said at the time.
"Reducing numbers of markets and flattening management is a common move and provides the benefit of lower management costs as it usually reduces the numbers of management," Tasnady explained. "And advisors always like closer connections (and fewer levels) to the senior execs."
Leadership Changes
"We've made tremendous progress on our journey to being the premier wealth manager focused on serving HNW/UHNW clients" in the U.S., Chandler said in the memo, first reported by Reuters.
"Today we are taking the next step in building on that momentum and transforming our business," Chandler said. "Our shared goals are to better serve our clients, to be a more responsive and more agile organization, and to capture the growth that's at the heart of our firm's global strategy."
As part of the reshuffling, John Mathews will become division director, U.S. Wealth Management, and will continue to lead Private Wealth Management, which will expand to 10 markets nationwide from six. He'll also have "additional responsibility for our wealth management business surrounding each of those major cities," according to Chandler.