Vanguard Updates Advisory Teams on Two Equity Funds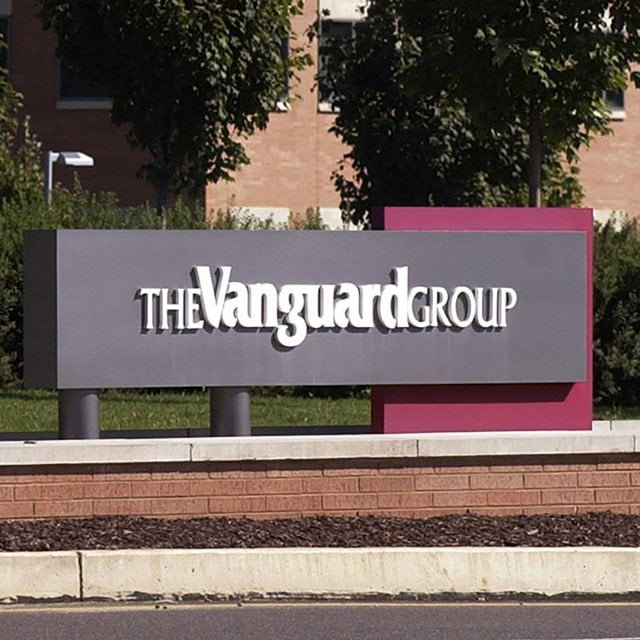 Vanguard announced advisory management changes Friday to two equity funds — Vanguard Growth and Income Fund and Vanguard U.S. Growth Fund — including the removal of its in-house Vanguard Quantitative Equity Group (QEG) as an advisor for the funds.
Vanguard expects to increase the expense ratios for both funds as a result of the changes.
The mutual fund giant added Wellington Management Company LLP as an advisor to the Growth and Income Fund and will increase the portion of the U.S. Growth Fund advised by Wellington Management. Vanguard QEG will no longer advise either fund.
Following the advisory changes, the Growth and Income Fund will switch from an exclusively quantitative stock selection approach to using a mix of quantitative and fundamental approaches. Current advisors Los Angeles Capital Management and D. E. Shaw Investment Management will continue to use their quantitative investment processes, and Wellington Management will conduct fundamental security analyses.
Vanguard said it believes the advisors' complementary investment processes will enhance the fund's ability to add long-term value for shareholders.
The U.S. Growth Fund will be managed by Wellington Management, Jennison Associates and Baillie Gifford Overseas. Each advisor has a distinct yet complementary approach to growth investing, the Vanguard said. The fund's investment objective and principal investment strategies will remain the same.