Want to Bet Against Jim Cramer? You May Soon Have a Chance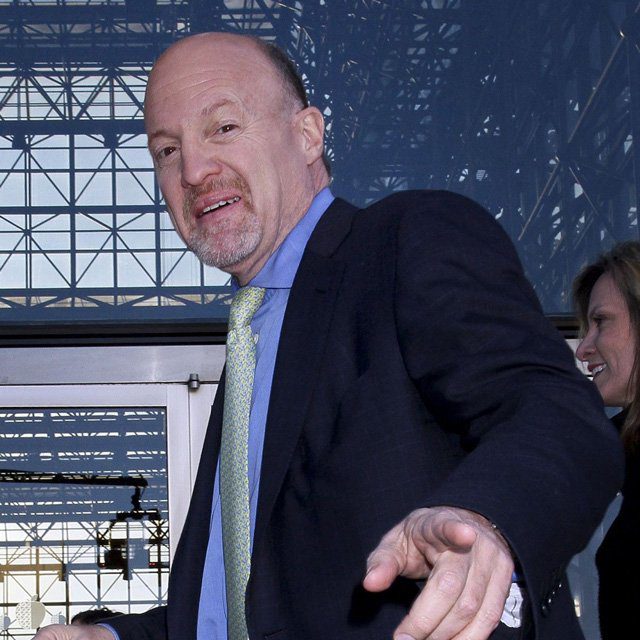 Investors eager to bet against stock-picking television personality Jim Cramer may soon have an outlet to do so.
Tuttle Capital Management has disclosed plans for two exchange-traded funds based on investments recommended by the host of "Mad Money" on CNBC — one that bets against his picks and another that seeks to track them.
The Inverse Cramer ETF (SJIM) "seeks to provide investments results that are approximately the opposite of, before fees and expenses, the results of the investments recommended by television personality Jim Cramer," according to a preliminary prospectus dated Oct. 5.
The actively managed fund aims to achieve its investment objective "by engaging in transactions designed to perform the opposite of the return of the investments recommended" by the CNBC host. Under normal circumstances, at least 80% of fund holdings will be invested in the inverse of securities mentioned by Cramer on Twitter or on his TV shows, the prospectus says.
The Long Cramer ETF (LJIM) seeks to provide investment results that generally track, before fees and expenses, the results of the securities that Cramer recommends.