Why Advisory Assets, Retail Clients Are Leaving Schwab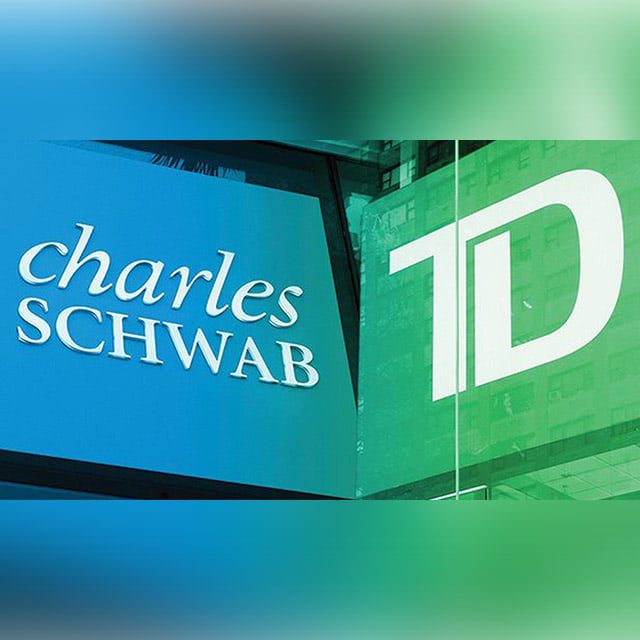 What You Need to Know
Schwab is experiencing lower net flows of client money, it disclosed this week; it says the decline is temporary.
Some of the attrition can be chalked up to TD Ameritrade retail clients having accounts at two firms and shifting away from Schwab.
As the TDA advisor migration enters its final stages, Schwab is dealing with the most diffcult advisors to move, which is typical, says Alois Pirker.
The report Monday from Charles Schwab Corp. of lower flows of client money as it integrates TD Ameritrade into its business was not surprising to industry experts, who explained a few reasons for the attrition of retail and advisory clients' assets.
The client attrition was in line with Schwab's expectations for the deal when it was announced in 2019 and will subside in the first half of next year, the firm said Monday. Schwab's chief financial officer, Peter Crawford, said the attrition amounts to about 4% of Ameritrade revenue prior to the deal, or around 1% of combined total client assets as of the end of last year.
Attrition at this level is expected because as the integration nears completion, RIAs who are not a fit are leaving or having their contracts terminated, and some retail customers who chose TD Ameritrade over Schwab in the first place are going elsewhere, industry experts said.
"Some TD Ameritrade retail clients had accounts at multiple firms," Chip Roame, head of Tiburon Strategic Advisors, told ThinkAdvisor. "Facing change, it can be expected that some would consolidate at the other firm they proactively chose."
Also, when it comes to RIAs, "Schwab is probably a bit more disciplined company than was TD Ameritrade," he said. "TD Ameritrade took on some large firms that had some RIA-like capabilities" but were mainly commissioned financial advisors, he said. "The revenue on those clients was likely small (I bet one or two basis points per year). Schwab likely chose to resign from serving those clients given the ultra-low revenue model."
TD Ameritrade "understandably took those clients on to generate net new assets without as much focus on the revenue and the risks associated with those clients," Roame said.
Yet he says it's unlikely that Schwab declined to serve smaller RIAs. While the idea that Schwab doesn't serve these firms "seems to be a common headline," Roame says he's not sure that is accurate. "Actually, I think Schwab had more under $100 million" RIAs than TD Ameritrade had at the time of the merger, he said.