Why parents over 50 need life insurance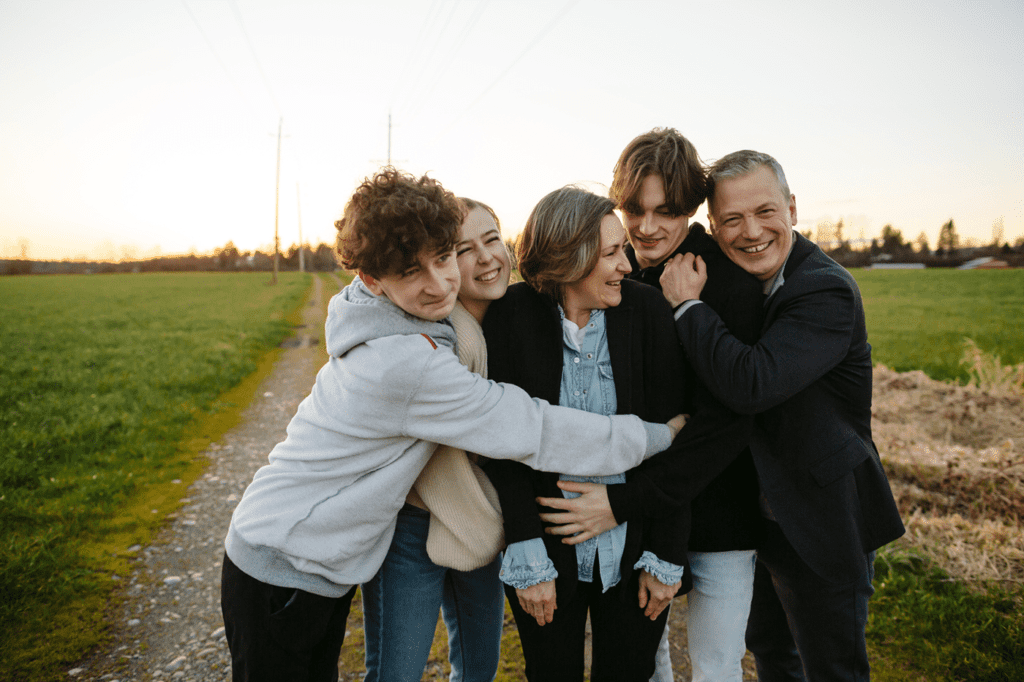 Whether your kids are little or grown, providing financial protection is a smart move
September 11, 2023  |   Life Insurance
You often hear that the best time to get life insurance is when you're young and healthy. A young age allows you to secure the most affordable rates, and you can lock them in for the duration of your policy. However, the best time to get life insurance is actually right now, because you'll never be younger than you are at the moment.
Even if you've seen healthier days, the unfortunate truth is that you never know what health concerns are coming, so there's a chance that you'll never be healthier than you are right now, either.
If you have people who depend on you financially, life insurance can help you protect them financially in case the worst should happen to you. That's true regardless of age, but today we'll focus on why parents over 50 should consider life insurance.
In this article:
7 key reasons why parents over 50 should consider life insurance
There are a variety of reasons parents over 50 might benefit from a life insurance policy.
In general, life insurance provides a death benefit, which can go toward anything your beneficiaries desire. It can help pay for your burial or end-of-life expenses. It can help support those aforementioned dependents (like your kids or a spouse). It could even be donated to a specific charity.
Here are seven key reasons to consider life insurance for parents over 50.
1. Your kids aren't financially independent
This is the big one.
If your kids are under 18, or if they're over 18 but still depending on you for, say, tuition, your salary provides a crucial source of money for their lives. You pay for their food. The roof over their heads (even if it's a dorm room roof). The creature comforts that kids of all ages enjoy.
If something were to happen to you, how would they pay for those things?
Purchasing a term life insurance policy provides your beneficiaries with money that can sustain them if you should die — and that can provide serious peace of mind for you while you're still living.
2. You still have a mortgage
A home is likely your biggest asset. However, if you die before paying off your mortgage, it might fall into the bank's hands — especially if you don't have a surviving spouse who can cover the bill, or if you're the sole breadwinner. (More on that below.)
If you're over 50 and have a mortgage, purchasing a life insurance policy can help your beneficiaries pay off the home in case you're not around. They can use the death benefit to continue making mortgage payments, or even pay off the entire balance, if they so choose. If they don't want to keep the house, they can sell it, ensuring they don't lose the money you invested in it.
3. You're the sole breadwinner
Being the sole breadwinner comes with lots of responsibility. You might be supporting children, a partner, or both. The more people look to you for their well-being, including shelter, food, and essentials, the more critical it is to ensure their continued financial survival should you die.
With a term life insurance policy, you can help ensure your loved ones don't fall into hardship. You can select a policy that provides financial benefits that would last them a year or longer, depending on their circumstances. During that time, they can work toward their own financial independence if need be.
Oh, and by the way: If you're a stay-at-home parent over 50, life insurance could be a good idea, too. That's because the work you do inside the home has a monetary value, too, and would need to be replaced if you weren't around.
You might also like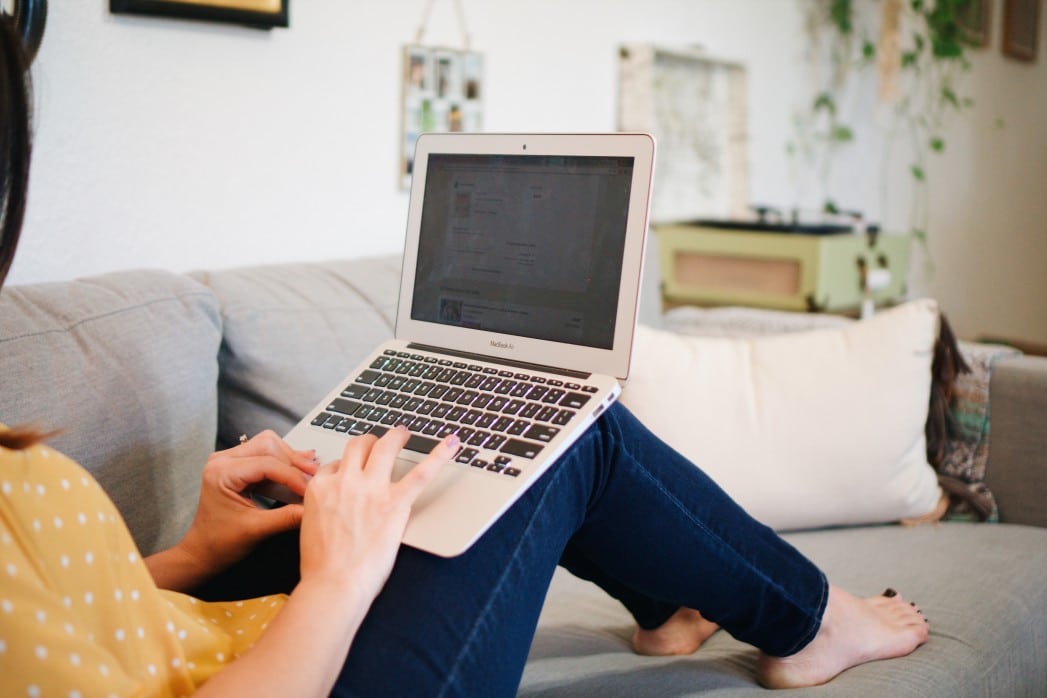 A very simple way to accomplish a very important task
Read more
4. You have outstanding debt
Although your children are not responsible for paying your debt after you die, it can still impact their lives. Your estate will go to probate before anything passes on to your beneficiaries. During this court proceeding, your unpaid debt and financial obligations will be taken out of your estate before any of your assets are transferred to your beneficiaries.
In practice, this means that while your debt itself doesn't pass on to your children, it might impact them in some way. For instance, the court might pay off your outstanding student loans or credit card balances using assets you intended for your children to inherit. That could leave them with less money than they need to maintain their current standard of living.
A term life insurance policy can provide a financial safety net, so your loved ones can continue to pay for the short-term and long-term expenses you normally would have covered — even if you have debts. (And in some states, your spouse might still be responsible for your debts after you die, so a policy can help provide them with money to pay those off.)
5. You're a single parent
If you don't have a spouse who relies on you for support, you might feel that life insurance isn't a necessity. But if you're a single mom or a single dad with young kids or other financial dependents, a policy is still a good idea, for all the reasons mentioned above in the first section.
Moreover, if you have adult children who still depend on you financially — or just rely on you to go above and beyond by, say, helping contribute to their down payment on a house — a life insurance policy can help them endure your loss without making monetary sacrifices.
6. You're close to retirement, but not there yet
One of the main reasons anyone of any age gets life insurance is to offset the loss of income that occurs when you die. So while retirement might be right over the horizon, especially if you're planning to retire early, if it's not here yet, your income is almost certainly being used to pay for essentials. A life insurance policy can cover those costs if you die.
7. You want to leave a lasting legacy
Life insurance doesn't have to go only to your children or spouse. You can name an important charity or foundation or even a pet as your life insurance beneficiary. Doing so allows you to leave a meaningful, lasting impression on your community as a whole.
Donating your life insurance policy to charity can be especially meaningful if you or a loved one has benefited from that charity in the past, or if it has a special place in your heart for any other reason.
You might also like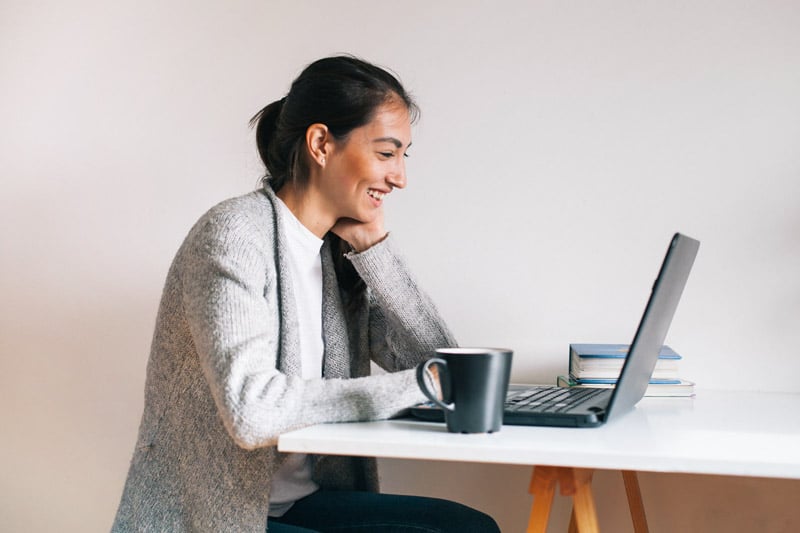 You budget online. You invest online. Why not apply for your life insurance online?
Read more
How a term life insurance policy can help
A term life insurance policy ensures that if you die, your loved ones have the ability to handle the death with minimal financial disruption to their lives. While grieving your death, they won't have the added weight of trying to decide how they're going to fund your funeral or recover from the loss of your income.
Haven Life provides term life insurance policies for applicants under the age of 65. If you're looking for a term life insurance policy, get a quote online or begin the Haven Life application process today.
Our editorial policy
Haven Life is a customer-centric life insurance agency that's backed and wholly owned by Massachusetts Mutual Life Insurance Company (MassMutual). We believe navigating decisions about life insurance, your personal finances and overall wellness can be refreshingly simple.
Our editorial policy
Haven Life is a customer centric life insurance agency that's backed and wholly owned by Massachusetts Mutual Life Insurance Company (MassMutual). We believe navigating decisions about life insurance, your personal finances and overall wellness can be refreshingly simple.
Our content is created for educational purposes only. Haven Life does not endorse the companies, products, services or strategies discussed here, but we hope they can make your life a little less hard if they are a fit for your situation.
Haven Life is not authorized to give tax, legal or investment advice. This material is not intended to provide, and should not be relied on for tax, legal, or investment advice. Individuals are encouraged to seed advice from their own tax or legal counsel.
Read more
Our disclosures
Haven Term is a Term Life Insurance Policy (DTC and ICC17DTC in certain states, including NC) issued by Massachusetts Mutual Life Insurance Company (MassMutual), Springfield, MA 01111-0001 and offered exclusively through Haven Life Insurance Agency, LLC. In NY, Haven Term is DTC-NY 1017. In CA, Haven Term is DTC-CA 042017. Haven Term Simplified is a Simplified Issue Term Life Insurance Policy (ICC19PCM-SI 0819 in certain states, including NC) issued by the C.M. Life Insurance Company, Enfield, CT 06082. Policy and rider form numbers and features may vary by state and may not be available in all states. Our Agency license number in California is OK71922 and in Arkansas 100139527.
MassMutual is rated by A.M. Best Company as A++ (Superior; Top category of 15). The rating is as of Aril 1, 2020 and is subject to change. MassMutual has received different ratings from other rating agencies.
Haven Life Plus (Plus) is the marketing name for the Plus rider, which is included as part of the Haven Term policy and offers access to additional services and benefits at no cost or at a discount. The rider is not available in every state and is subject to change at any time. Neither Haven Life nor MassMutual are responsible for the provision of the benefits and services made accessible under the Plus Rider, which are provided by third party vendors (partners). For more information about Haven Life Plus, please visit: https://havenlife.com/plus
Read our disclosures
You might also like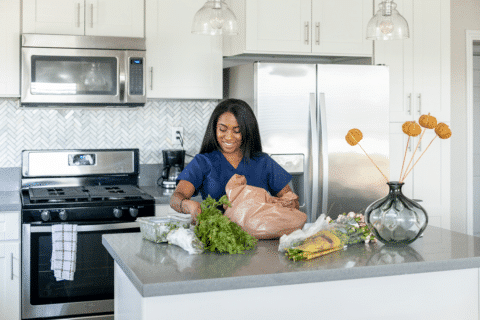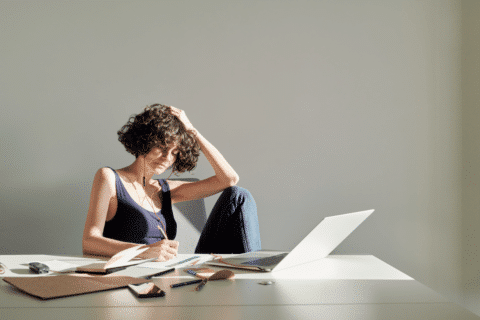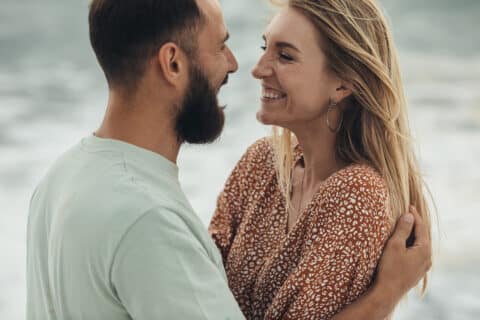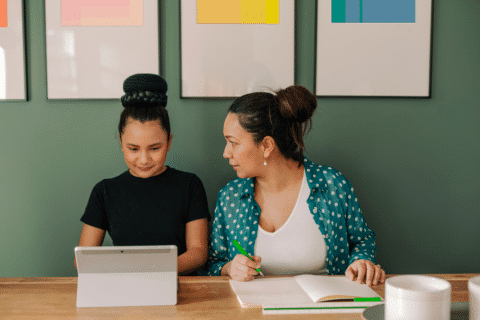 Get our most-read stories, twice a month
User friendly platform and very easy application process! Super content with Haven Life , consider them when shopping for a policy.
The ease of the process and speed in getting my application approved was terrific. Highly recommend using them for your insurance needs.
Life insurance is an industry that seems stuck in the past – things like completing an application, filling out paperwork, scheduling medical exams, etc. are not handled online at many companies. At Haven Life all of this can be done and tracked online, and I hope that others in the industry will follow suit. Other positives include that pricing was competitive and easily available through an easy online quote. It was also possible to adjust the specifics of the policy throughout the process, even after underwriting was complete – changing my mind on one small detail did not require restarting the process. The underwriting process proceeded quickly. I was easily able to gain access to my lab results online. Etc. The process was easy at every step.
5 STARS!⭐️ ⭐️⭐️⭐️⭐️ They made everything simple, seamless and positive.
Simple process, fast approval with out any exam.