38 arrested in Hong Kong for trying to swindle pandemic benefits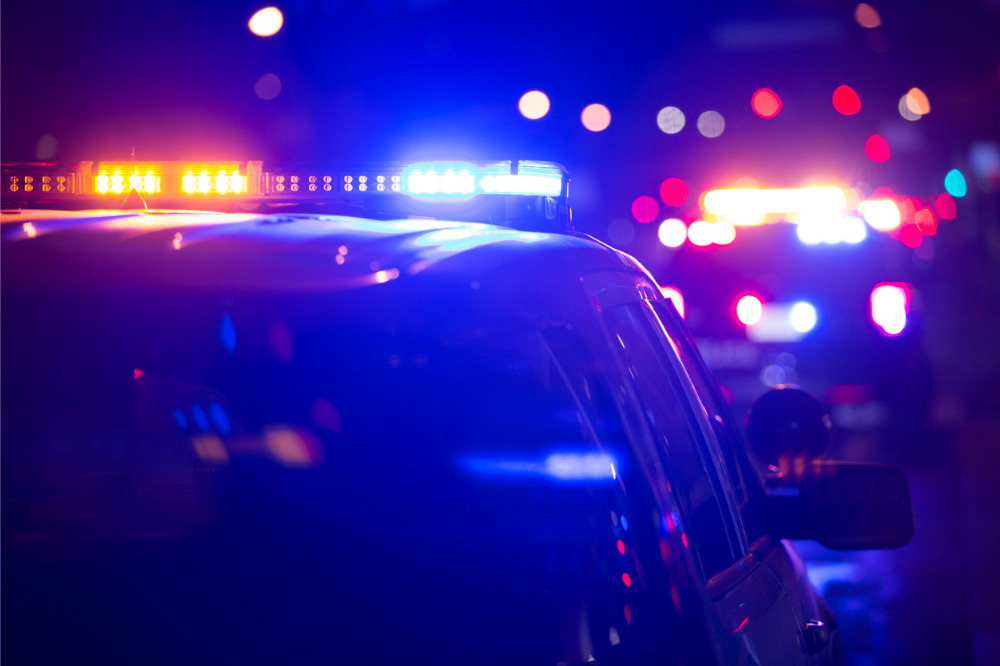 According to the report, those arrested included the masterminds and key members of two fraud syndicates. Some of the individuals were related with each other. They allegedly acted in different capacities, such as board directors and employees of the companies.
The loan scheme, which is provided by Hong Kong Mortgage Corporation Insurance, aims to help small and medium-sized businesses survive economic hardship caused by pandemic restrictions by providing funds to pay for rent and employee wages.
The police said the fraudsters falsified their sales volumes and mandatory provident fund records by forging bank statements and other financial documents. Some of those arrested were listed as employees of the shell companies to inflate the employee headcount and the salary expenditures on the firms' books, authorities said.
The two syndicates, which had been monitored by the police since September, filed a total of 80 applications for the scheme under the names of 53 companies, totalling over HK$285 million.
The police said that one of the arrestees claimed he was an employee on paper at 22 companies simultaneously, and he lied that he had a salary of HK$1.21 million every half-year as he tried to cheat HK$18 million from the loan programme.
The operations have led to the interception of at least HK$100 million in false applications. Over HK$7 million in assets of the two fraud syndicates have been frozen, with another HK$37 million under investigation.
The suspects have been released on bail, under condition that they report to the police between late April and mid-May. The investigation is still ongoing and the police have said that they may make more arrests.
Irene Mok, vice president of Hong Kong Mortgage Corporation Insurance, said the company has approved around 48,000 applications as of late-February, with over HK$85 billion in loans disbursed. The government-owned company will continue reporting to the police any suspicious activity it comes across.