AIA NZ partners with homegrown trustee firm for unit-linked investment products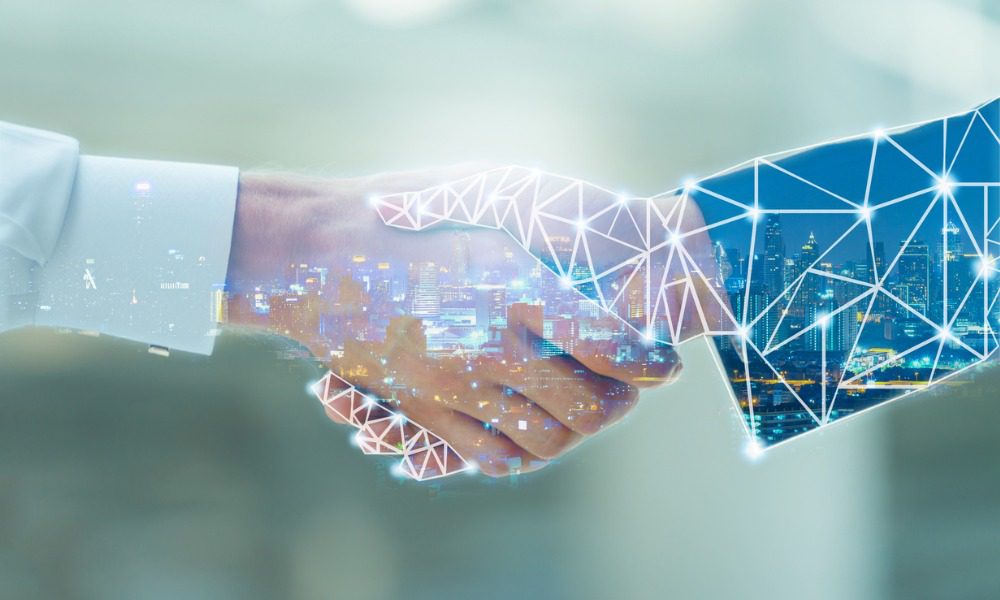 AIA NZ partners with homegrown trustee firm for unit-linked investment products | Insurance Business New Zealand
Insurance News
AIA NZ partners with homegrown trustee firm for unit-linked investment products
Trustee company currently oversees investment assets exceeding $210 billion
Insurance News
By
Kenneth Araullo
AIA New Zealand has announced a new partnership with Trustees Executors, the country's longest-serving trustee company. In this collaboration, Trustees Executors will provide fund administration solutions for AIA unit-linked investment products.
Trustees Executors currently oversees the administration of investment assets exceeding $210 billion, making it one of Aotearoa's largest outsourced fund administrators. As part of the partnership, the trustee firm will provide daily investment accounting and daily unit pricing services that will enable AIA NZ to leverage wealth management technology that delivers timely and accurate services.
"We are thrilled to be appointed as AIA NZ's partner of choice for fund administration services," said Ryan Bessemer, CEO of Trustees Executors. "We see ourselves as an extension of our clients' businesses by enabling them to focus on the delivery of value-added services to their customers."
Likewise, AIA NZ chief product & investments officer Len Elikhis said that the collaboration will net the firm better results for its businesses and clients.
"AIA NZ's partnership with Trustees Executors has enabled us to simplify our investment administration arrangements for the benefit of our customers holding unit linked investment products," Elikhis said. "This is a valued partnership, which allows us to achieve administration efficiencies as well as streamlined insights and reporting, providing greater benefit to both our business and our customers."
What are your thoughts on this story? Please feel free to share your comments below.
Related Stories
Keep up with the latest news and events
Join our mailing list, it's free!