AIA urges customers, advisers to talk finances in the new year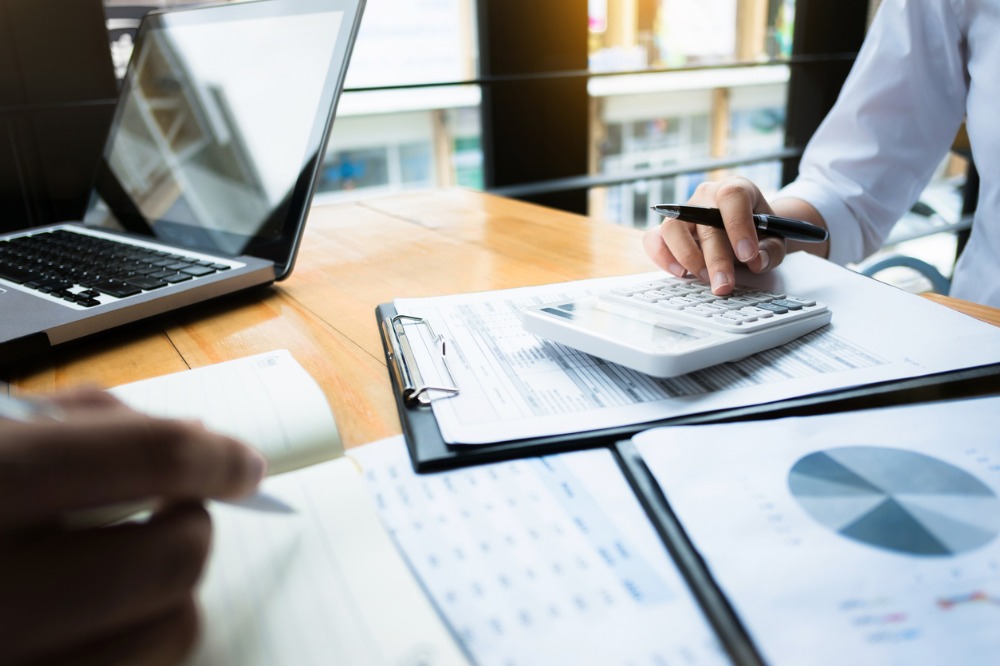 Early in the new year, AIA New Zealand is encouraging its customers to talk with their financial advisers about financial matters.
The insurer kicked the year off with two promotional campaigns, where customers can avail one month's premium for free and have a chance to win a $649 Apple Store gift card.
"The start of a new year is always a really good time to have a conversation with your financial adviser about managing your finances," said Sharron Botica, AIA NZ chief partnership distribution officer. "At the moment, we know there are cost pressures out there and it's natural to want to make savings where we can. This is exactly where the benefit of an adviser comes into play – helping New Zealanders to have a financial plan that puts their priorities front and centre and gives peace of mind that the important things in life will be taken care of no matter what happens."
In order to avail the one month's free premium offer, customers need to apply for and be issued a new, eligible life or health insurance policy before Feb. 28. New AIA Vitality members who sign up before Feb. 28 will be included in a raffle, where they can win one of 50 Apple Store Gift Cards valued at $649.
New AIA Vitality members will also automatically receive an initial 10% premium discount on eligible insurance policies.
"AIA Vitality gives you the support and motivation you need to make healthy living choices every day, plus you get rewarded for those choices so you can look forward to a healthier tomorrow," Botica said. "At AIA we want to help more Kiwis best protect themselves and their loved ones, and to support them in leading healthier, longer, better lives. We hope with this campaign, we can assist them to do just that."