AIG publishes Third Quarter 2022 Results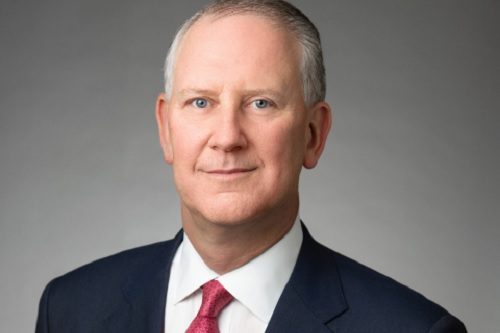 American International Group, Inc has reported financial results for the third quarter ended September 30, 2022.
AIG Chairman & Chief Executive Officer Peter Zaffino said: "AIG had another very strong quarter of financial performance, driven by our successful execution of strategic priorities, and highlighted by the initial public offering of Corebridge, another major accomplishment by our team, as well as continued profitable underwriting results and decreased volatility in General Insurance. These results are even more impressive when viewed against the backdrop of a challenging macro-economic environment and one of the largest insured-loss hurricanes in U.S. history.
"The Corebridge IPO was completed in mid-September and I am very pleased with the successful outcome, which represented a critical milestone for AIG and Corebridge that enables both companies to continue to drive growth and value as market leaders in their respective industries.
"General Insurance once again delivered outstanding improvement and absolute financial performance building on our momentum over the last few years. The 210-basis point improvement in the accident year combined ratio, ex-CATs* to 88.4%, marked the 17th consecutive quarter of improvement. North America Commercial overall rate increased 9%, excluding Workers' Compensation, in the third quarter and continued to exceed loss cost trends. I am extremely pleased with the overall underwriting profit in the quarter, particularly given $600 million of catastrophe losses, or 9.8 points of the combined ratio, of which approximately $450 million is attributable to Hurricane Ian. The strong performance in General Insurance demonstrates the benefits of the high-quality work we have done to transform our global portfolio and implement a best-in-class reinsurance program, which together have dramatically reduced volatility.
To view the full third quarter 2022 results from AIG, CLICK HERE