AIG reports financials for Q3 2023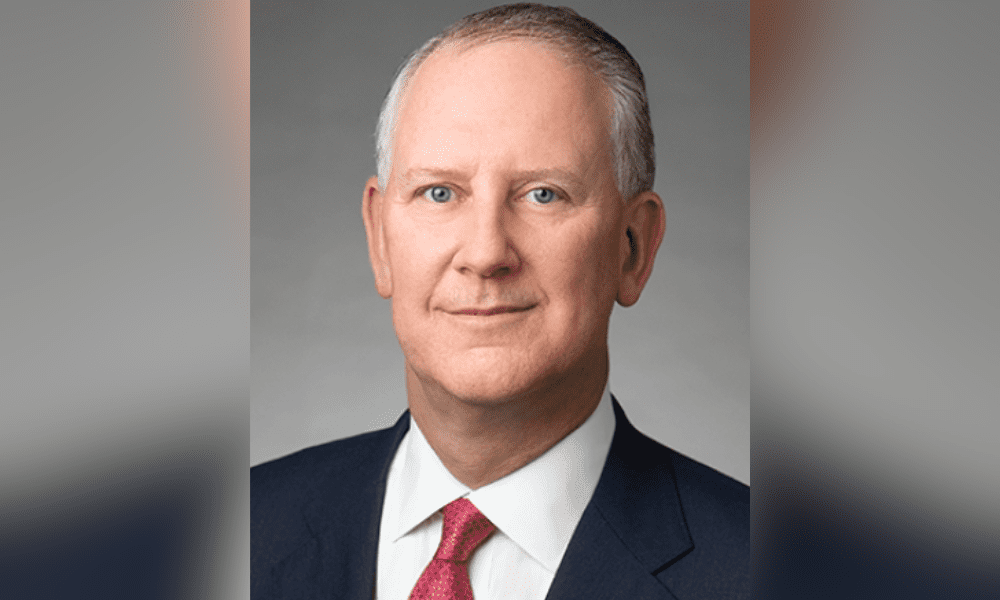 AIG reports financials for Q3 2023 | Insurance Business Australia
Insurance News
AIG reports financials for Q3 2023
Completion of divestment also announced
Insurance News
By
Terry Gangcuangco
American International Group has published its earnings report for the third quarter of 2023 – a period in which the global insurer delivered "exceptional" financial results, according to chair and chief executive Peter Zaffino (pictured).
Below are the numbers for AIG in the three months ended September 30.
Metric
Q3 2023
Q3 2022
Net income attributable to AIG common shareholders
US$2.02 billion
US$2.74 billion
Adjusted pre-tax income
US$1.87 billion
US$920 million
Net investment income
US$3.56 billion
US$2.67 billion
Adjusted after-tax income (AATI)
US$1.16 billion
US$644 million
In a release, AIG noted: "The increase in AATI was due to higher underwriting income in general insurance, higher net investment income, and better results in other operations, partially offset by an increase in adjusted income tax expenses as well as an increase in non-controlling interest expense due to the Corebridge secondary offering."
The company's general insurance business posted an 82% increase in adjusted pre-tax income for the quarter, while life and retirement saw a 24% jump. Other operations, however, suffered an adjusted pre-tax loss, albeit the figure was smaller compared to the loss a year ago.  
Commenting on AIG's performance, Zaffino said: "In the third quarter, AIG delivered exceptional results driven by continued improvement in underwriting profitability and an outstanding quarter in our commercial lines business with an 81.7% accident year combined ratio, as adjusted.
"This quarter's adjusted after-tax income per diluted share of US$1.61 increased 92% from the prior year quarter. Our relentless focus on our strategic priorities has enabled us to accelerate our execution and generate significant sustainable value for shareholders and other stakeholders."
"We received total consideration of US$3.3 billion in cash, including a pre-closing dividend, and approximately US$275 million in RenaissanceRe stock," Zaffino added. "This sale significantly contributes to our efforts to streamline our business model, simplify our portfolio, and further reduce volatility."
What do you think about this story? Share your thoughts in the comments below.
Related Stories
Keep up with the latest news and events
Join our mailing list, it's free!