Al Wathba National Insurance Company welcomes new CEO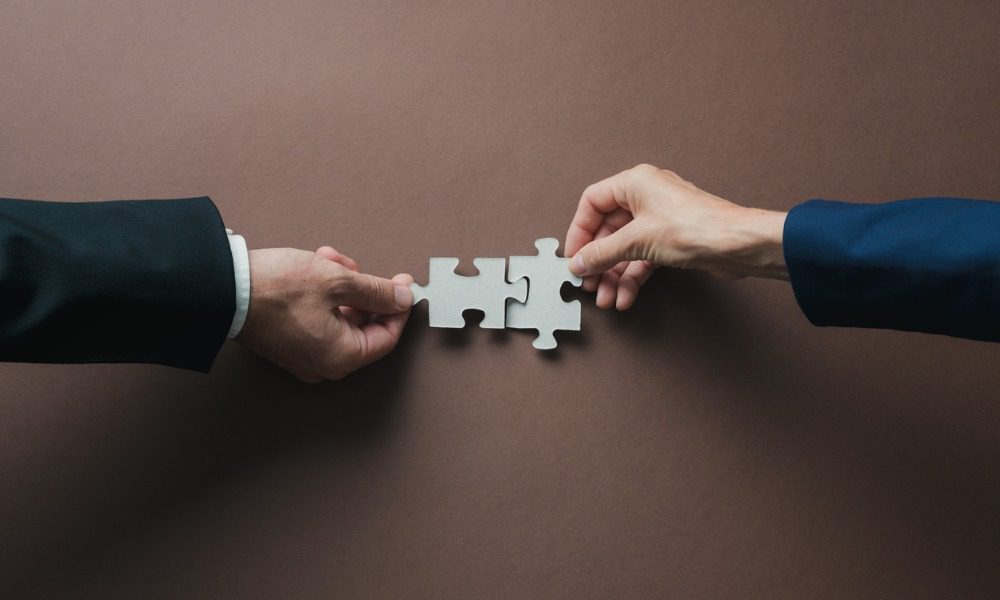 Al Wathba National Insurance Company welcomes new CEO | Insurance Business Asia
Insurance News
Al Wathba National Insurance Company welcomes new CEO
The new CEO is an internationally recognized business developer
Insurance News
By
Abigail Adriatico
Al Wathba National Insurance Company (AWNIC) announced the appointment of Frederik Bisbjerg as the firm's new chief executive officer.
"Mr. Frederik Bisbjerg, a distinguished figure in the insurance sector, brings with him a wealth of experience, and a proven track record of exemplary leadership and expertise in digital transformation," said Saif Bin Mohammed Bin Butti Al Hamed, the chairman of the board.
"His appointment perfectly aligns with AWNIC's robust growth strategy, which was unanimously endorsed by the Board earlier this year," he said.
Who is Frederik Bisbjerg?
According to his LinkedIn, Bisberg received his MBA in strategy and organizational development at the Business Institute Denmark and his bachelor of science degree in international marketing at Aarhus University.
Before joining AWNIC, Bisbjerg had held leadership roles at AXA Global Healthcare as chief transformation officer; The Digital Insurer as head of MENA and digital transformation specialist; Daman National Health Insurance as senior vice president (CDO), digital transformation and innovation after being the acting executive director, customer service and sales operations; and Qatar Insurance Group as executive vice president after being the chief operating officer.
Having been based in the Middle East since 2013, Bisbjerg became a speaker and an authority when it comes to business innovation and digital adoption. He had led global operations at SOS International and had aided its expansion across Asia, helping its growth.
"With the appointment of Mr. Bisbjerg as our CEO, we reaffirm our commitment to elevating industry standards and becoming a trailblazer in the insurance sector. We aspire to set a precedent for others to follow, as our journey continues to exemplify the profound impact of digital innovation in the world of insurance," said the chairman.
Bisbjerg will be replacing Bassam Chilmeran, who has led the firm for over two decades. Upon his retirement as CEO, Chilmeran will be taking an advisory role to the board.
What can you say about Bisbjerg's appointment? Share your thoughts in the comments below.
Related Stories
Keep up with the latest news and events
Join our mailing list, it's free!