Alberta auto insurance market 'gives me pause' – Intact CEO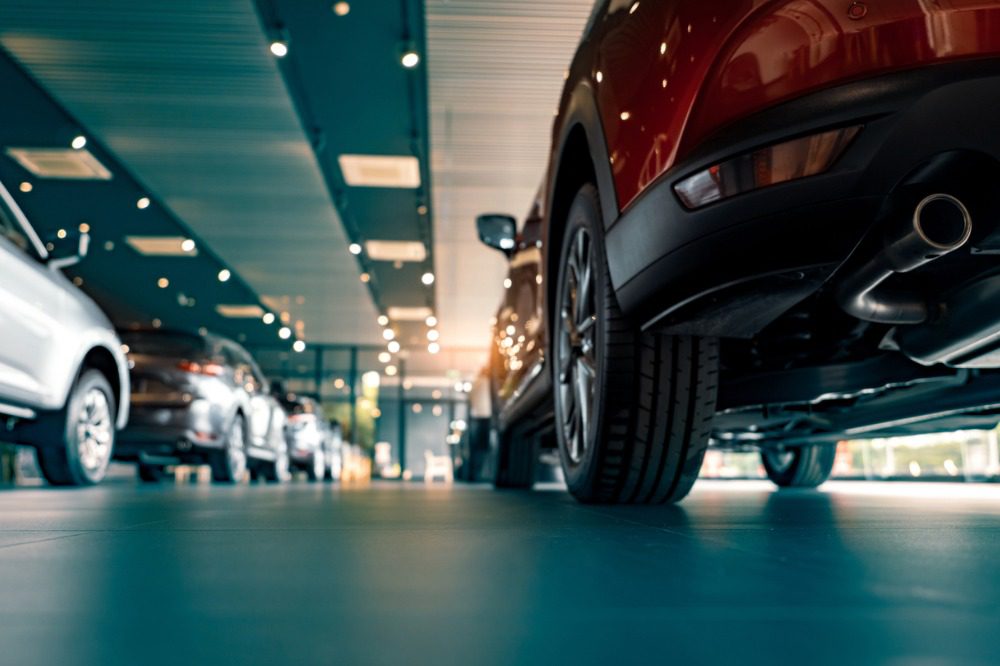 Alberta auto insurance market 'gives me pause' – Intact CEO | Insurance Business Canada
Motor & Fleet
Alberta auto insurance market 'gives me pause' – Intact CEO
But he stresses that insurer is 'comfortable' amid challenges
Motor & Fleet
By
Gia Snape
Intact Financial Corporation CEO Charles Brindamour has expressed uneasiness over Alberta's troubled auto insurance market but said that the company remains "comfortable" on auto insurance growth.
During the company's Q2 conference call, the chief executive fielded questions on his outlook on Canada's personal auto segment.
"What gives me pause would be a province like Alberta, where rates are frozen," Brindamour said. "To be very clear, in general, we're very focused on pricing adequacy. We're comfortable growing in this environment."
Focus on quality and customer service
The insurer's personal auto premiums in Canada rose 6% in Q2 2023 from the prior year period. Intact attributed the growth to rate actions in firming market conditions and an improving unit trajectory.
The property and casualty insurer said in its outlook that it expected industry premiums to grow "in the high single-digit range."
On Alberta, Brindamour stressed that Intact's strategy was to focus on quality and service.
"I want to make sure that, from a service point of view, the provinces where we have the strongest growth at this stage, that customers have a good experience. It's a matter of finding the right balance," Brindamour continued.
"We're very focused on quality. We have a very distinct advantage in terms of measuring quality at the customer level beyond pricing, and we're very focused on improving the quality profile of the portfolio as we grow.
"I don't know if you can use the expression 'pressing on the gas,' but certainly, we're comfortable with the momentum. We're seeing we remain very focused on quality."
Inflationary pressures easing
Patrick Barbeau, Intact's executive vice president and chief operating officer, also said that pressures from inflation and supply chain disruptions have levelled off for personal auto.
"Inventories of new cars have improved in both Canada and the US, and that has helped the market values go down during the quarter. The prices of parts have been stables for a few quarters now, and the availability of parts is back to pre-pandemic level," Barbeau told analysts.
"We have the capacity in our body shops. The inflation is pretty much aligned with where we were saying it's going."
Brindamour said Intact's efforts to improve the supply chain and create capacity have also made a difference.
"We've opened a number of new, fully Intact-branded shops in the quarter, and we feel that we're making really good progress on that front," he added.
Despite Intact's standing, the chief executive expressed caution about Canadian personal auto.
"There's lots of moving pieces," Brindamour said. "That's why we've remained cautious in this environment, both from a pricing and reserving point of view. But pieces are falling into place nicely."
Share your comments on the Intact CEO's views on the Alberta auto insurance market below.
Related Stories
Keep up with the latest news and events
Join our mailing list, it's free!