Allianz appoints new Commercial Motor Manager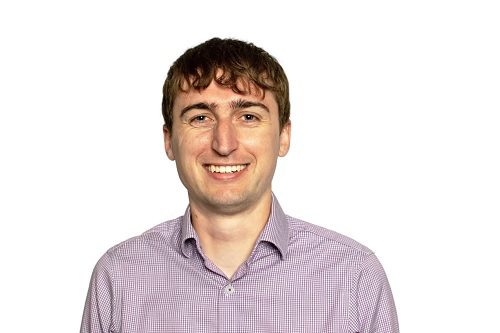 Allianz Insurance has appointed Ben Moore as commercial motor portfolio manager.
He will be responsible for the digital motor portfolio, with a focus on delivering profitable growth and strengthening the customer proposition. He will work closely with the Digital Trading teams to ensure that Allianz's proposition continuously evolves to meet broker and customer needs.
Ben joined Allianz in 2015 on the commercial insurance graduate scheme before taking on the position of senior underwriter in the motor trade team. Since then, he has held a number of roles including senior technical analyst, pricing and portfolio management workstream lead and executive assistant to the chief underwriting officer.
Gerry Ross, head of motor, Allianz Commercial, said:
"Ben brings with him a wealth of experience and knowledge of the Allianz business. His analytical skills will be invaluable as we grow our digital motor portfolio and continue our digital transformation journey.
"We know that brokers are increasingly placing motor business digitally and this new appointment combined with our continued investment in our data and pricing capabilities, will ensure we can meet those needs."
Authored by Allianz