Allstate reaches $90 million settlement in shareholder suit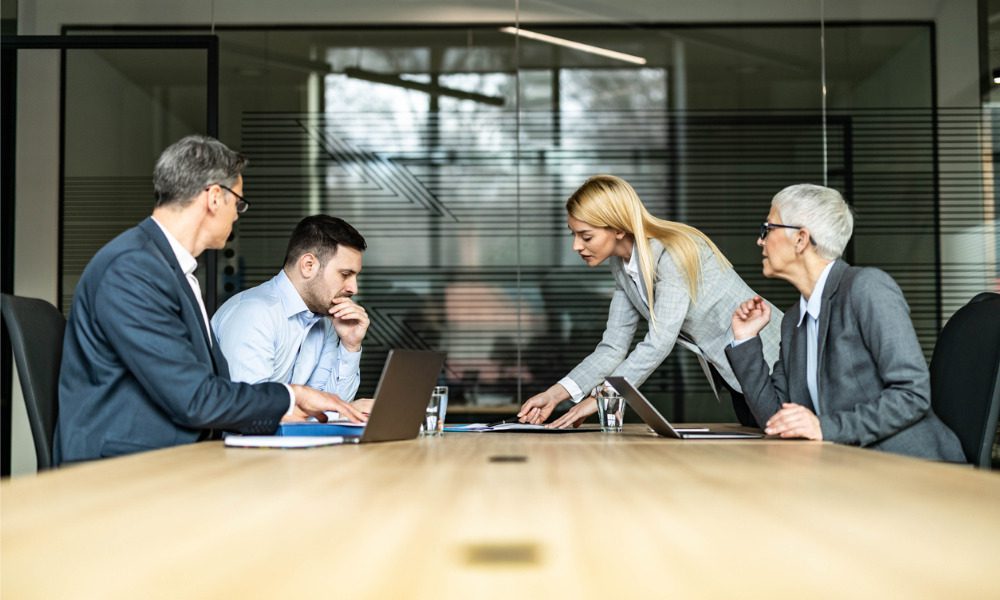 Allstate reaches $90 million settlement in shareholder suit | Insurance Business America
Insurance News
Allstate reaches $90 million settlement in shareholder suit
Insurance giant has denied any wrongdoing
Insurance News
By
Steven Byerley
Insurance giant Allstate has reached a settlement of $90 million in a class action lawsuit filed by shareholders who accused the company of defrauding them by concealing its practice of lowering underwriting standards to fuel growth.
The preliminary settlement was filed in federal court in Chicago and is subject to the approval of a judge, according to a Reuters report.
The lawsuit stems from Allstate's unexpectedly high claims payouts from auto accidents, which were reported on Aug. 3, 2015. This led to a significant 38% decline in quarterly operating profit and a subsequent 10.1% drop in the company's share price, causing a loss of $2.8 billion in market value, Reuters reported. Shareholders allege that Allstate had previously provided false assurances that the increase in claims was due to external factors such as the economy and weather.
According to the settlement, Allstate has denied any wrongdoing but chose to settle in order to avoid the burden, cost, and uncertainty of litigation. The Illinois-based insurer has not yet provided any comment on the matter, Reuters reported.
The class action lawsuit is being led by pension and annuity funds associated with the Carpenter Funds of Oakland, Calif. If approved by the judge, the settlement would allow shareholders to recover an average of 46 cents per share.
Additionally, the law firms representing the plaintiffs plan to seek up to $22.5 million in legal fees and up to $4.6 million for expenses from the settlement.
Have something to say about this story? Let us know in the comments below.
Related Stories
Keep up with the latest news and events
Join our mailing list, it's free!