AM Best expects 'manageable' losses from Japan's Typhoon Nanmadol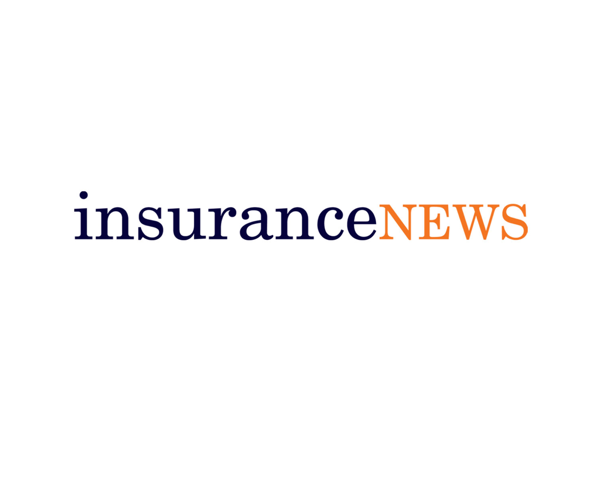 AM Best expects 'manageable' losses from Japan's Typhoon Nanmadol
26 September 2022
AM Best says the impact of Typhoon Nanmadol will be "manageable" for Japan's "well-captialised" insurance industry.
The credit agency says the typhoon, which made landfall earlier this month, will not have a "severe" impact on the insurance industry both "domestically and globally".
It says the strength of Nanmadol and insured losses are likely to be lesser than 2018's Typhoon Jebi, Japan's costliest typhoon, which caused losses of JPY1,068 billion ($11.40 billion), according to the General Insurance Association of Japan (GIAJ).
AM Best says the strength and reinsurance capabilities of Japan's four largest private insurers – Tokio Marine, Sompo Japan, Mitsui Sumitomo, and Aioi Nissay Dawa – which account for about 85% of the market, will allow it to handle incoming claims.
"In our view, the large insurers in Japan are well capitalised and their comprehensive reinsurance programs will protect them from a significant impact on capital," AM Best said.
The agency says depending on the total and insured costs, reinsurers may not have to bear significant sums. It expects that premiums in the region will increase due to the storm's damage, and reinsurers are expected to revisit underwriting capabilities and assess risk factors.
AM Best previously raised concerns about underreporting of secondary perils such as hurricane-induced flooding, storm surges and landslides, which it says was a primary cause for loss creep after Typhoon Jebi. It says such conditions may not apply for Typhoon Nanmadol, given changes implemented by insurers in recent years.