Ando speaks up on April price hike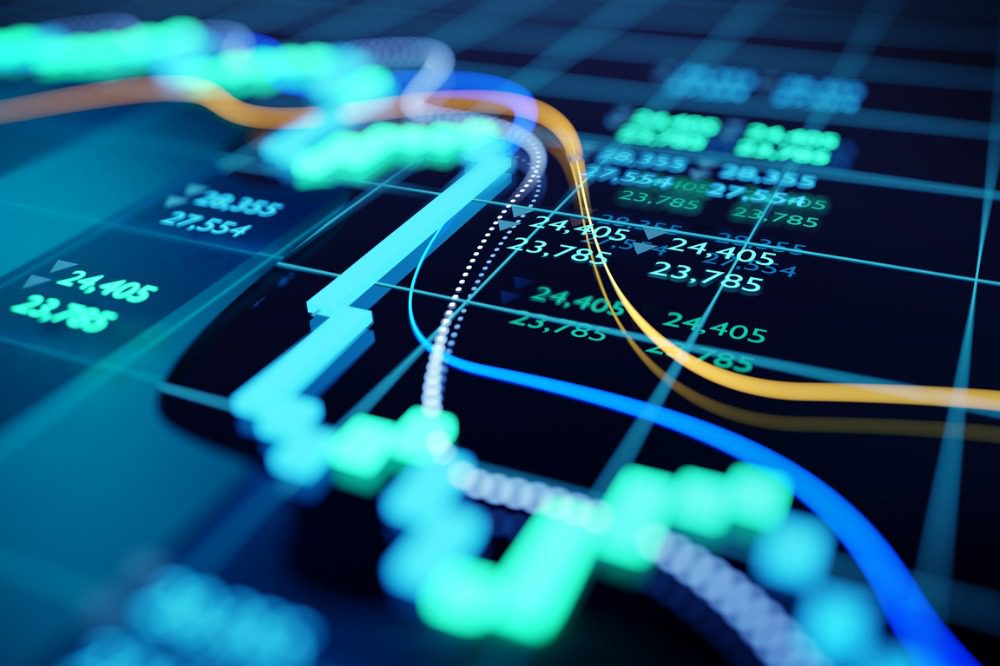 Ando speaks up on April price hike | Insurance Business New Zealand
Catastrophe & Flood
Ando speaks up on April price hike
Recent weather events "a turning point"
Catastrophe & Flood
By
Terry Gangcuangco
Kiwi underwriting agency Ando Insurance Group believes there will be structural changes, as far as risk profiles are concerned, when it comes to the insurance and reinsurance markets in New Zealand. Speaking with Insurance Business, Ando explained how these imminent changes are already impacting the cost of policies.
It recently came to light that, following the Auckland Anniversary flooding and Cyclone Gabrielle, Ando's premiums for personal insurance – spanning home, contents, and vehicles – have gone up ahead of its peers' prices. Details of the hike have not been publicly outlined.
"Within weeks of the storms, one insurer, Ando, has already increased their house, contents, and car premiums significantly, believing their policies were under-priced throughout New Zealand," noted broking collective NZbrokers in its April 2023 market commentary.
"Other insurers, like NZI and Vero, have been more restrained, and this might suggest their pre-storm premiums were more sustainable."
Turning point
Providing context in relation to Ando's move, a spokesperson for the company told Insurance Business: "In the last five years, the market environment has been constantly changing as a result of many factors such as the inflationary economic environment; labour, material, and supply chain issues resulting from COVID; the frequency and severity of weather events increasing claims costs; and the government's increase in the EQC (Earthquake Commission) cap for house insurance.
"Therefore, Ando's approach has been to continually review our portfolios and make pricing adjustments on a quarterly basis based on information available at that time, rather than making larger annual increases."
In Ando's view, doing the above ensures that the underwriting agency, amid a fast-changing market, is able to adjust premiums to reflect the risk it takes on and that the portfolio book remains sustainable.
"This has been a cornerstone of our approach and has been reflected in the very strong growth of this portfolio over recent years," the Ando spokesperson told Insurance Business.
"Last year we introduced more granular risk-based pricing to calculate premiums as it allows us to assess the risk of damage from major perils by location. As a result, areas with a higher risk of loss or damage from a natural disaster or severe weather event will have seen higher premium increases.
"Ando believes that the Auckland floods and Cyclone Gabrielle mark a turning point for the New Zealand insurance market and there will be structural changes in the risk profile for the New Zealand insurance and reinsurance markets. Our April adjustments are in anticipation of the reinsurance cost increases and, as always, to set pricing to reflect a sustainable offering for customers." 
Meanwhile, regardless of the premium, NZbrokers is anticipating that insurers will be more inclined to conservatively underwrite house and contents policies in coastal, flood, and landslip-prone areas.
"This will result in some homeowners having no option other than to renew with their existing insurer, provided the insurer does not fully withdraw from the market or the affected region," warned the network.
What do you think about this story? Share your thoughts in the comments below.
Related Stories
Keep up with the latest news and events
Join our mailing list, it's free!