Another insurer joins cyclone reinsurance pool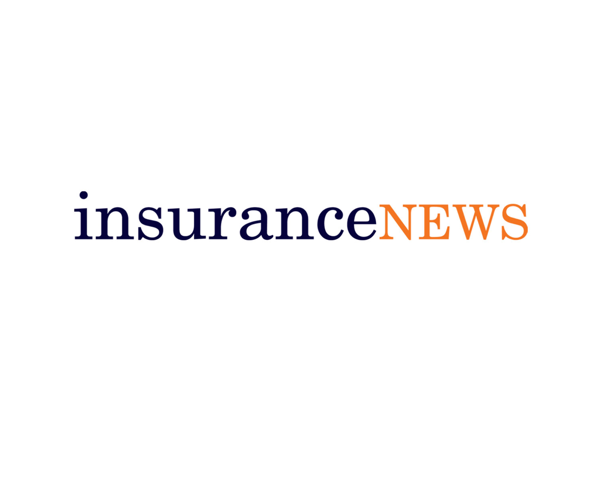 Sure Insurance is the second insurer to announce its participation in the Federal Government's cyclone reinsurance pool, which aims to reduce premium prices in Australia's disaster-prone north.
As insuranceNEWS.com.au has previously reported, Allianz joined the pool from January 1 this year for householder insurance only.
Sure, which entered regional and north Queensland markets in 2019 and is backed by capacity providers Liberty Mutual and Pacific International Insurance, today confirmed it has also joined the pool from January 1, for household and residential strata.
The pool, backed by a $10 billion government guarantee and operated by the Australian Reinsurance Pool Corporation (ARPC), was launched in July but large insurers have until the end of this year to join, and small insurers until the end of next year.
The scheme aims to reduce premium prices and increase competition in cyclone-affected regions by foregoing a profit margin.
Sure MD Bradley Heath told insuranceNEWS.com.au that joining the pool was the best move for the company and its customers in a "difficult" reinsurance market.
Sure says it already delivers average premium savings of 30% and joining the pool will enable it to continue providing "a better deal".
"We've monitored developments of the pool since day one, and bluntly it is in the best interests of our policyholders to join," Mr Heath said.
"It's a difficult reinsurance market at the moment. We still have to buy reinsurance for things not covered by the pool, but the pool is certainly an advantage in the current environment.
"It's there for the long term and there is a nil deductible."
Whereas most private reinsurance deals require an insurer to bear a certain amount of the risk itself, Mr Heath says "each and every cyclone claim" will be covered by the pool.
Sure previously questioned some elements of the pool design but Mr Heath says the ARPC has "done a great job" to eliminate any concerns.
"ARPC warmly welcomes the Sure Insurance brand as a customer of the cyclone pool," ARPC CEO Chris Wallace said.
"We look forward to working with Sure Insurance to deliver the benefits the pool will provide for cyclone-impacted consumers."