ANZIIF names winners of Allianz Donna Walker Awards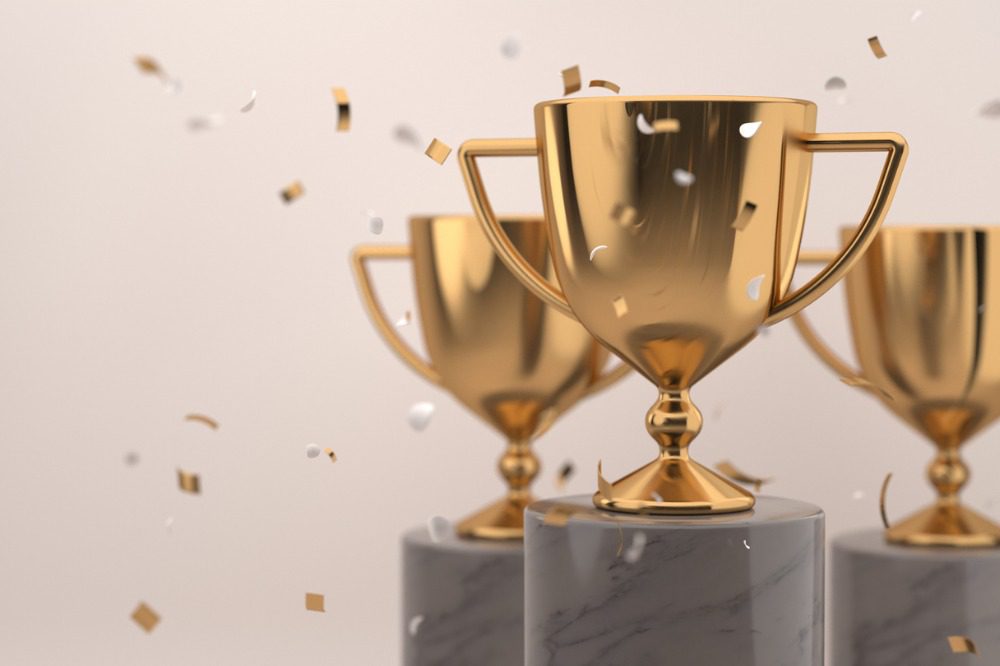 ANZIIF names winners of Allianz Donna Walker Awards | Insurance Business Australia
Diversity & Inclusion
ANZIIF names winners of Allianz Donna Walker Awards
Winners contributed to the development of insurance professionalism
Diversity & Inclusion
By
Bloomberg
The Australian and New Zealand Institute of Insurance and Finance (ANZIIF) has revealed the winners of this year's Allianz Donna Walker Awards.
The awards celebrate individuals who have contributed significantly to the development of insurance professionalism and promoting diversity and inclusion across the industry.
ANZIIF Allianz Donna Walker winners
Natalie Perez, manager for internal audit at IAG and board member and professional development director at ISACA Melbourne Chapter, received the Inspiring Leadership award.
Commenting on her award, Perez emphasised the need to consider diversity, equity, and inclusion (DEI) more thoughtfully as the insurance industry becomes more dynamic.
"I am delighted and honoured to receive the Donna Walker Inspiring Leadership Award. Donna is fondly remembered by my IAG colleagues as a well-loved and highly respected leader who worked passionately to advance diversity, equity, and inclusion (DEI) across the industry," she said.
Kate Murray, underwriter for executive and professional lines at Berkshire Hathaway Specialty Insurance, took home the Emerging Talent award.
Murray mentioned that she watched the live stream of the awards ceremony with her father, a longstanding and well-respected commercial insurance broker.
"This was a lovely moment I got to share with him. He was very proud," she said, adding that watching the award ceremony was one of the last moments she shared with her father, who passed away from a terminal illness the day after the winners were announced.
ANZIIF congratulated both winners and the nominees for shaping a stronger and more inclusive insurance industry.
Related Stories
Keep up with the latest news and events
Join our mailing list, it's free!