APRA reiterates capital calls criteria as interest rates rise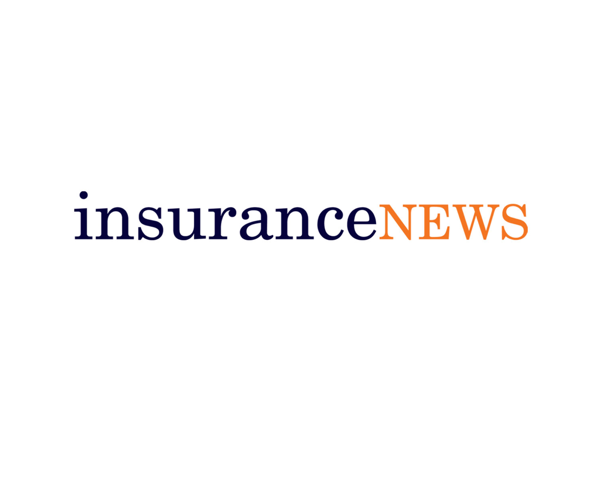 APRA reiterates capital calls criteria as interest rates rise
7 November 2022
The Australian Prudential Regulation Authority (APRA) has set out its expectations on capital calls after seeing "uneconomic" requests to redeem existing instruments and replace them with new ones that come with higher interest servicing costs.
APRA outlined its expectations in a letter to insurers and banks this month, reiterating an issued instrument must meet all applicable criteria specified in the relevant Prudential Standard relating to the measurement of capital.
These criteria require additional Tier 1 Capital to provide a permanent and unrestricted commitment of funds.
For Tier 2 Capital, the capital attributed to each instrument must be amortised in the five years to maturity.
"These criteria are reinforced by the requirement that the issuer must not create an expectation that a call will be exercised," APRA says in the letter.
"A rationale solely based on exercising calls to maintain access to capital markets (or limit reputational damage) would undermine the permanence and quality of capital that the Prudential Standards seek to maintain."
The APRA letter comes as central banks in Australia and globally maintain a hawkish monetary policy, raising interest rates to cool inflation pressures.
Higher interest rates mean new debt instruments or notes issued as part of Tier 2 capital requirements will cost more to service.
"APRA has put insurers in a challenging position to balance off capital requirements versus profitability," KPMG Partner Scott Guse said.
Click here for the letter.