ASIC has lifted interim stop orders on Hollard and PetSure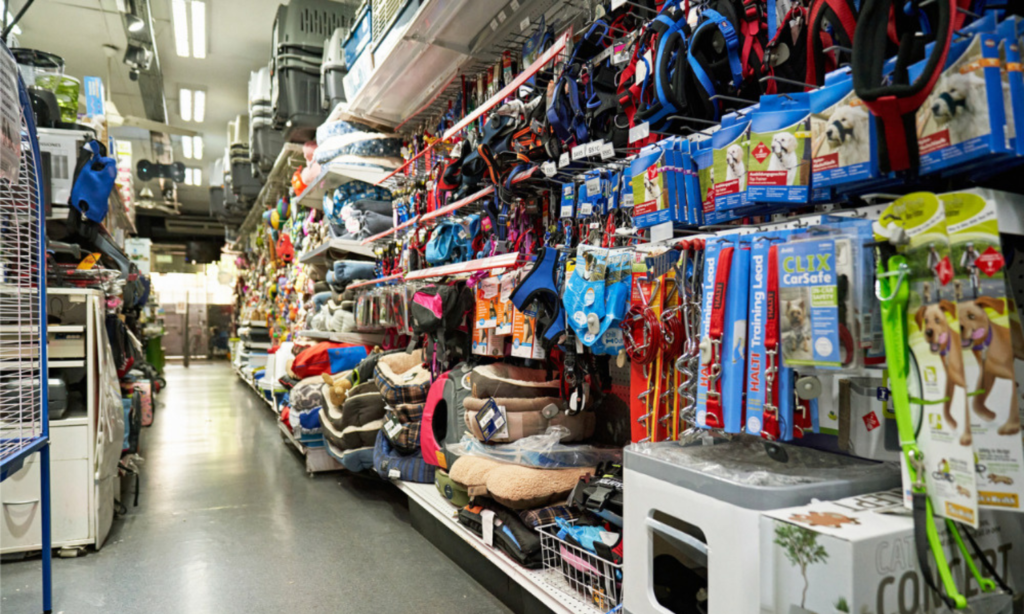 ASIC has lifted interim stop orders on Hollard and PetSure | Insurance Business Australia
Insurance News
ASIC has lifted interim stop orders on Hollard and PetSure
Insurers "promptly" addressed concerns
Insurance News
By
Daniel Wood
The Australian Securities and Investments Commission (ASIC) has confirmed that it has lifted interim stop orders imposed yesterday on 67 pet insurance products after the insurers "promptly addressed" concerns.
An ASIC statement sent to Insurance Business today said the interim stop orders were lifted hours after they were announced.
"The interim stop orders were revoked on late Thursday afternoon, following the insurers promptly addressing ASIC's concerns with revised target market determinations (TMDs)," said a spokesperson from the regulator. "We are pleased to see insurers taking quick action to address our concerns."
The spokesperson said ASIC will be looking at the distribution arrangements for these products "to ensure that under the corrected TMDs the pet insurance only gets to the appropriate consumers."
PetSure also sent a statement to IB yesterday evening. A spokesperson for the firm said that after consultation with the regulator, "we have addressed the concerns raised with the Target Market Determination and subsequently, the interim stop order has been lifted."
IB is following up on this story and hopes to provide more information next week.
Related Stories
Keep up with the latest news and events
Join our mailing list, it's free!