ASIC industry funding model review gets underway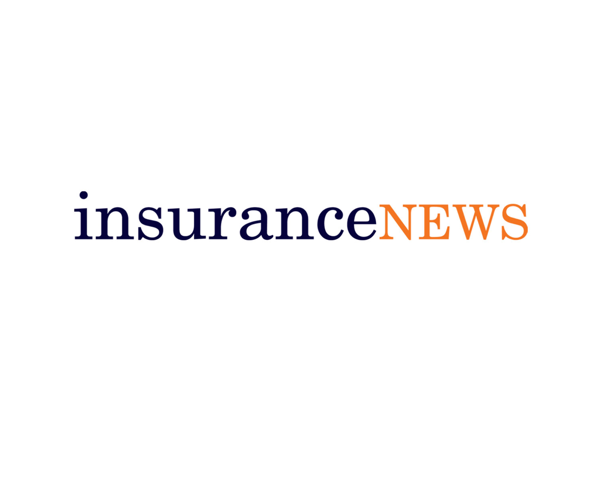 ASIC industry funding model review gets underway
15 August 2022
A review of the Australian Securities and Investments Commission (ASIC) industry funding model has commenced, five years after the scheme was introduced in 2017 to support the regulator's supervision of the financial services sector, including insurance, via levies.
Treasury says a public consultation will take place later this year.
"It is appropriate to review the [industry funding model] at this point given it has now been in place for five years, and over this period there has been substantial regulatory and structural changes within industry sectors resulting in increased cost pressures within certain sub‑sectors," Treasury says.
Treasury says the review will be "forward looking" and focused on identifying refinements to the funding model that may be required to ensure its settings remain appropriate.
According to the scope of the review, Treasury will consider and, where appropriate, make recommendations on the type of costs and nature of ASIC's activities that are recovered from industry.
Treasury will examine how ASIC allocates costs to sub-sectors, changes in levy amounts since the industry funding model commenced, impact of cost burden and whether key aspects of the scheme remain "appropriate" in light of structural changes within the financial services sector.
The review will also look into the suitability of transparency and consultation mechanisms, including the Cost Recovery Implementation Statement (CRIS), and how ASIC could improve the accuracy of its estimates of costs to sub‑sectors.
In ASIC's draft CRIS for the 2021/22 financial year, the regulator expects to recoup $332.3 million of regulatory costs via recovery levies and statutory levies for the period.
A sector-by-sector breakdown in the CRIS sets the insurance industry's total levy at $67.008 million, comprising of $55.225 million in cost recovery levies and $11.783 million in statutory levies.
Click here for details of the review.