ASIC sues Finder.com subsidiary Finder Wallet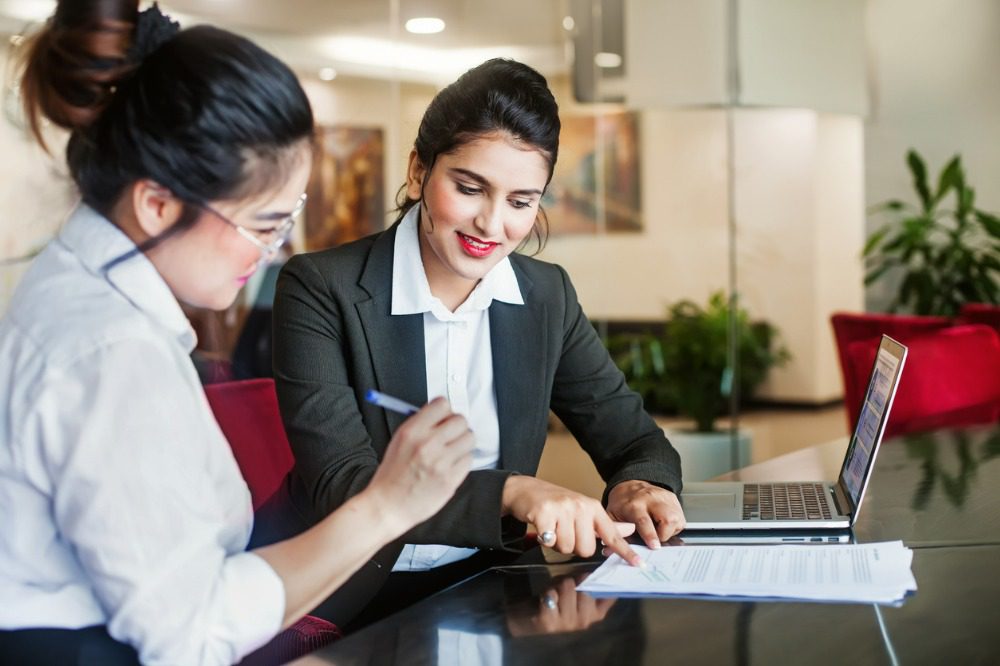 Finder Wallet offered the product between late February and November 10, 2022. According to ASIC, customers who bought Finder Earn deposited Australian dollars into their accounts, which were then converted to an Australian dollar-dominated "stablecoin" called TAUD and allocated to Finder Wallet to use for its working capital. The business then paid customers in Australian dollars an annual compounding return of either 4.01% or, in some circumstances, 6.01% in exchange for using their funds.
In its statement, ASIC claimed that the Finder Earn product was, in substance, a debenture because the customers deposited money with Finder Wallet on the understanding that their money would ultimately be repaid together with a return for allowing the business to use their capital. It also claimed that the business required an Australian financial services license to offer Finder Earn because it was providing financial product advice or dealing in a financial product. Therefore, offering Finder Earn without a licence exposed consumers to potential harm, including the possibility that they were offered a product that was not suitable for them.
"Issuers of financial products such as debentures must issue appropriate risk disclosure documents and develop appropriate target market determinations to ensure that consumers are not sold inappropriate products. We allege that Finder Wallet failed to do this, potentially putting their customers at risk of harm," said ASIC Deputy Chair Sarah Court.
After ASIC notified Finder Wallet of its concerns, the business ceased offering Finder Earn from November 24, 2022, with all funds fully returned to customers.
"This is ASIC's third recent action against a firm offering a crypto-asset related product that we consider to be a financial product. Our message to industry is clear – just because an offer involves a crypto-asset-related product does not guarantee it will fall outside the current regulatory regime," Court said.
ASIC is seeking declarations and pecuniary penalties from the Federal Court. However, the date for the first case management hearing is yet to be scheduled.
Aside from Finder Wallet, insurance company OnePath Life was also recently taken to court by ASIC for allegedly failing to comply with its duty to act with utmost good faith during claims handling.