WTW appoints new director, pricing lead in Canada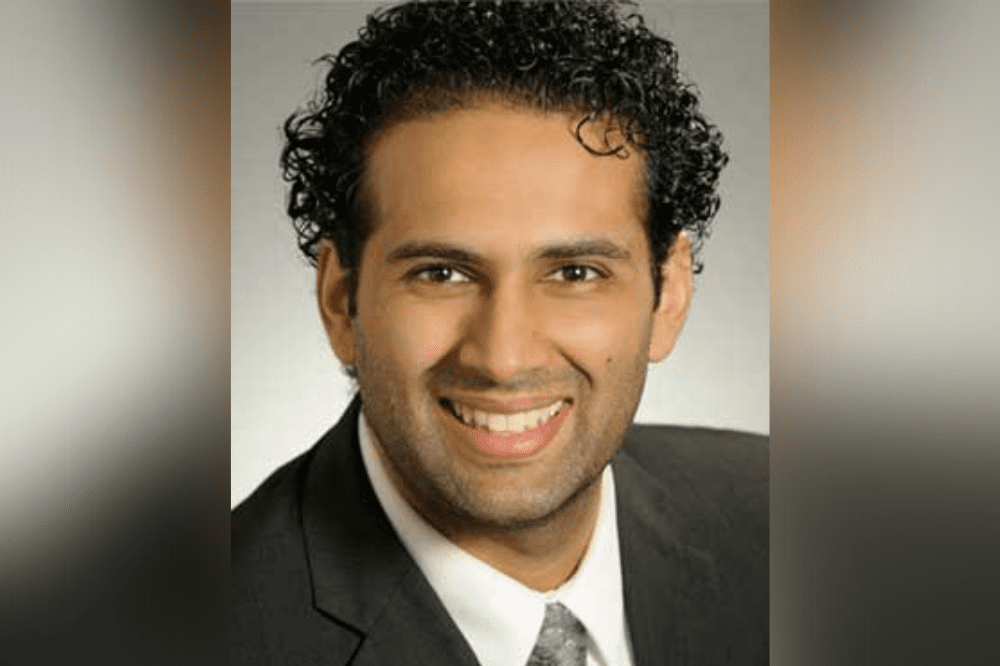 WTW has named Naheed Jaffer (pictured) as director and lead for pricing, product, claims, and underwriting (PPCU) propositions in Canada, within its Insurance Consulting and Technology (ICT) business.
Based in Toronto, in his new role Jaffer will report to WTW P&C division leader Americas and head of P&C Canada, ICT Nicolas Beaudoin. He will support clients to redesign their businesses with structures that deliver better results, guiding them in developing proprietary solutions related to intellectual capital.
Jaffer rejoins WTW from Aviva Canada, where he most recently served as a senior actuarial manager for monitoring and insights, within Aviva's specialty personal insurance business. Before his three-year stint at Aviva, Jaffer was a member of WTW's ICT team for over nine years, where he led rate development, portfolio management, and underwriting automation, on top of pricing and governance effectiveness reviews. He also specialized in advanced analytics techniques, such as predictive analytics, price elasticity, and optimization, a release said.
"We are thrilled to welcome Naheed back to WTW," commented Nicolas Beaudoin. "Having served at WTW for nearly 10 years already, followed by three years at a major Canadian insurance carrier, Naheed brings a wealth of expertise and experience that will unlock unique opportunities for clients, and aid in delivering enhanced value to our customers across North America."
Earlier this week, WTW named James Sallada as head of casualty within Corporate Risk and Broking (CRB) North America. Sallada joins WTW from Marsh, where he previously served as managing director and Northeast risk management placement leader for casualty.