ASIC uncovers insurance claims handling weaknesses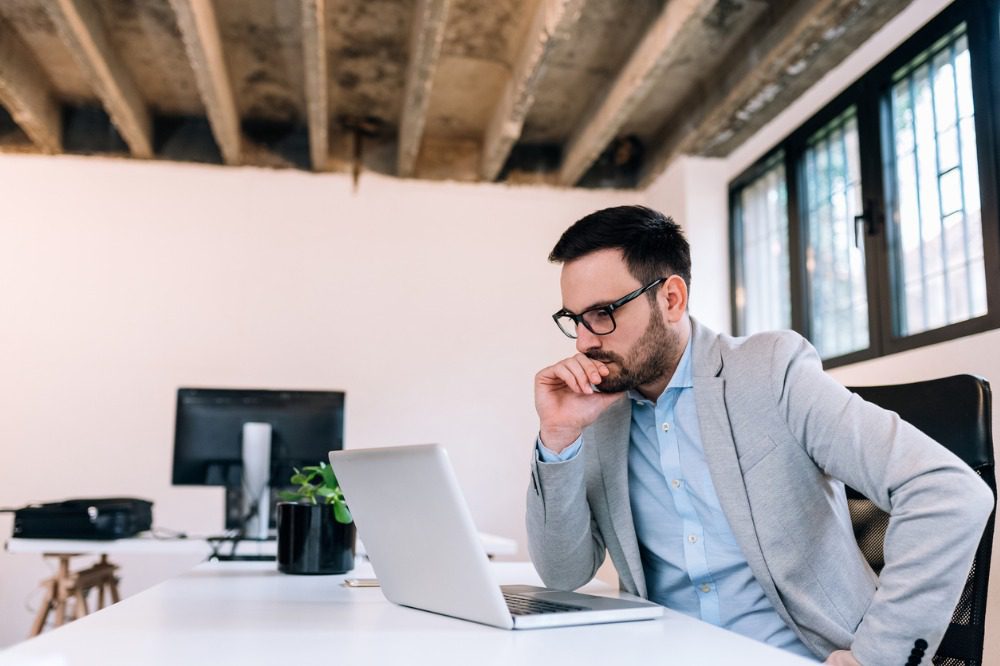 ASIC uncovers insurance claims handling weaknesses | Insurance Business Australia
Insurance News
ASIC uncovers insurance claims handling weaknesses
Financial regulator calls for insurer improvements
Insurance News
By
Roxanne Libatique
The Australian Securities and Investments Commission (ASIC) has called on general insurers to improve their insurance claims handling practices after a recent review unearthed weaknesses.
ASIC's investigation of home insurance claims found issues across five key areas, including communication, oversight, complaint recognition, vulnerable customer treatment and resourcing.
ASIC home insurance review finds claims handling weaknesses
ASIC's review, Report 768 Navigating the storm: ASIC's review of home insurance claims (REP 768), assessed the claims handling practices of general insurers, which are required to "manage claims efficiently, honestly, and fairly", from January 2022.
ASIC outlines five areas for insurance claims handling improvement
The review outlined five areas of improvement:

communication with consumers about decisions, delays, and complications;
project management and oversight of third parties;
recognition of, and response to, consumer complaints;
identification and treatment of vulnerable customers; and
resourcing of claims handling and dispute resolution functions.
"An insurance claim doesn't have to be handled perfectly, but it must be handled well," said ASIC deputy chair Karen Chester. "Our claims handling review found good practices and poor practices across all six insurers.
"We identified five areas where insurers can and should make immediate claims handling improvements – consumer communications, project management, identifying vulnerable consumers and complaints, resourcing of claims, and complaints handling."
All five areas are "within insurers' control", according to the regulator.
"Improving claims handling practices and resourcing will make an immediate and positive difference to consumers when it matters most – making a claim on their home insurance," Chester said.
ASIC is expected to contact the six general insurers to detail individual areas of improvement.
Do you have a view on the five key areas for insurance claims handling improvement identified by ASIC? Leave a comment below.
Related Stories
Keep up with the latest news and events
Join our mailing list, it's free!