China-based investors in focus as capital providers behind Vesttoo-linked LOC fraud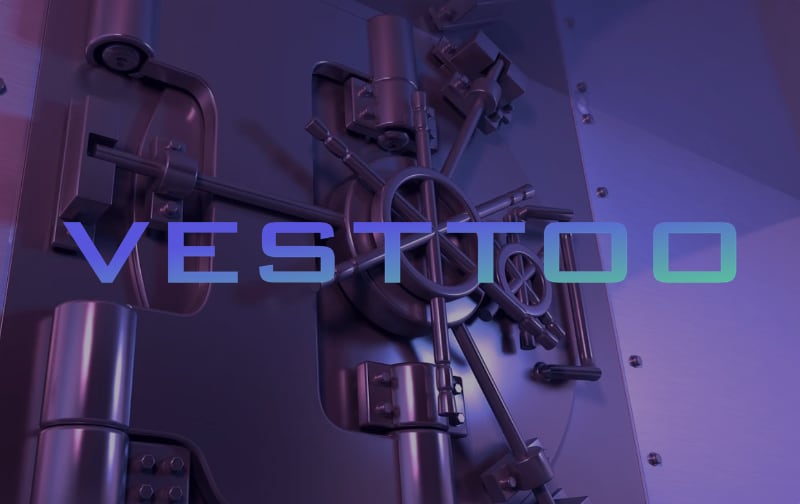 Artemis has learned from sources that the investors behind collateralized reinsurance transactions facilitated by insurtech Vesttoo where the letters of credit (LOCs) guaranteeing the limits have been deemed invalid are China-based.

We're told that these China-based investors, rumoured to be two in number, are sitting behind the reinsurance deals as capital providers in what seems to be every case where an LOC is alleged to be fraudulent, or invalid.
It's also been learned that the people responsible for sending out letters of credit (LOCs) at two of the banks that have been implicated, China Construction Bank (CCB) and Standard Chartered, had been previously met in person by employees of Vesttoo at branches of each bank in Hong Kong.
Recall that we'd previously reported that some of the parties to transactions involved in this scandal had said they checked the validity of letters of credit (LOCs) with bank employees via email and that they had appeared to be real employees of the banks in question.
We understand that these specific China-based investors, institutional in nature we're told, had been introduced to Vesttoo through a network of capital finders that the insurtech had been working with.
It had already been rumoured that following the money trail might have led to China, but our sources have now confirmed that this is the case and these investors are thought to be behind what seems to be all of the transactions where LOC collateral is assumed to have been fraudulent.
That's as much as we know for now. It's hoped that Vesttoo will release information that helps to confirm the source of the fraudulent activity surrounding the reinsurance arrangements it had facilitated.
Earlier today, the insurtech released a statement saying, "What we can already confirm is that the source of the fraud is external to Vesttoo," and that "The investigation into the fraudulent LOCs used as collateral in the company's transactions is in advanced stages, and the company hopes to be able to publish results in the near future."
Finally, we're also told that the banks that have been named have initiated their own investigations into the matter, as you would naturally expect to be the case.
Read all of our coverage of the alleged fraudulent or forged letter-of-credit (LOC) collateral linked to Vesttoo deals.