Decoding 7 Common Pet Insurance Questions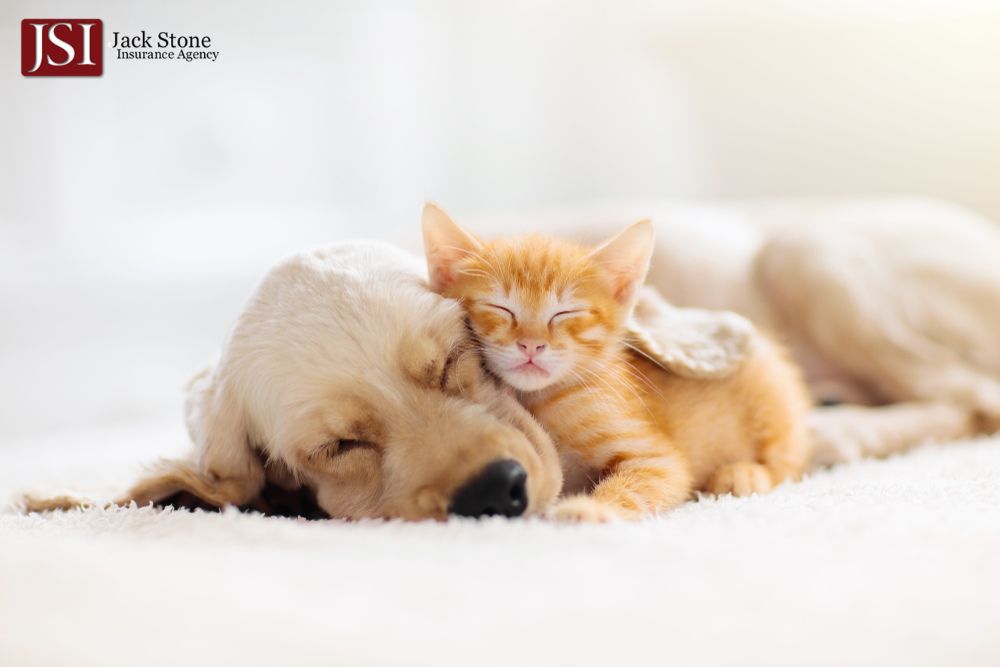 Pets are cherished members of our families, offering companionship and unconditional love and often becoming our closest confidants. Just as we safeguard our loved ones with insurance, considering pet insurance for our furry friends is a wise decision. Pet insurance can provide financial support during unexpected veterinary expenses, ensuring your pet receives the best care without breaking the bank. This article will explore seven common questions about pet insurance to help you make an informed decision for your pet's well-being.
What Does Pet Insurance Cover?
Pet insurance typically covers a range of medical expenses, including accidents, illnesses, and sometimes preventive care. These may include diagnostic tests, surgeries, medications, hospital stays, and specialized treatments like chemotherapy or rehabilitation.
How Do Waiting Periods Work?
Most pet insurance policies have waiting periods, initial periods after enrollment, during which certain conditions are not covered. These waiting periods can vary, and it's crucial to understand the terms before purchasing a policy. Some policies have shorter waiting periods for accidents compared to illnesses.
How Much Does Pet Insurance Cost?
pet insurance costs vary based on factors like your pet's age, breed, location, and the coverage you choose. Generally, premiums can range from around $20 to $60 monthly. While it may seem like an additional expense, it can prove invaluable when faced with unexpected veterinary bills.
Does My Indoor Pet Need Pet Insurance?
Indoor pets are not immune to accidents or illnesses. Pets can swallow foreign objects, suffer injuries, or develop health issues even in a controlled environment. Pet insurance offers peace of mind knowing that your indoor pet's medical needs are covered, just like an outdoor pet's.
If My Pet Was Sick Before I Got Insurance, Are They Covered?
Pre-existing conditions are typically not covered by pet insurance. These are conditions that existed before the policy's effective date. However, some insurers may offer coverage for certain conditions after a waiting period if your pet remains symptom-free.
What Are Some of the Most Common Challenges with Getting Pet Insurance?
One challenge can be navigating the fine print. It's essential to review the policy to understand what is carefully and isn't covered. Additionally, some policies may have annual or per-incident limits, which could affect your reimbursement.
Does Pet Insurance Cover Senior Pets?
Yes, many pet insurance companies offer coverage for senior pets. However, premiums may be higher, and specific policies might have age restrictions. Insuring your senior pet can be beneficial, especially if they develop age-related health issues.
Secure Your Pet's Health with Jackstone Insurance
At Jackstone Insurance, we understand that your pet is more than just an animal – they're family. That's why we offer comprehensive and customizable pet insurance plans to ensure your furry friend receives the best possible care. Our policies cover accidents, illnesses, surgeries, and more, giving you peace of mind and your pet the care they deserve.
Don't wait for the unexpected to happen. Contact us today to learn more about our pet insurance options and find a plan that suits your pet's needs and budget. Let us help you protect your furry companion's health and well-being, so you can focus on creating lasting memories together. Remember, your pet's health is in good hands with Jackstone Insurance.
Like this info, please share this:
Related