ASIC welcomes new commissioners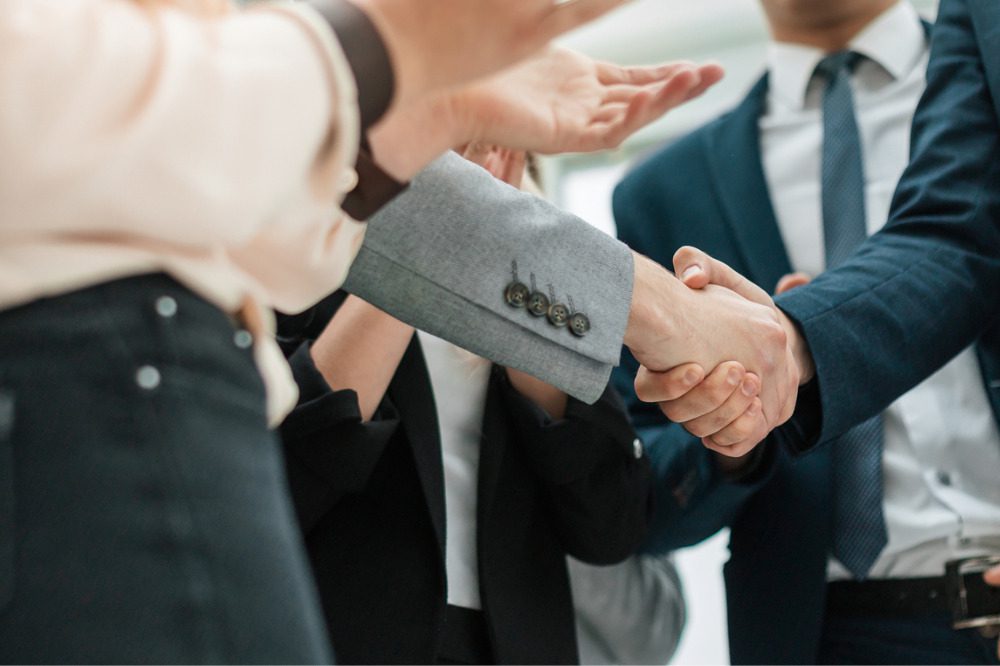 ASIC welcomes new commissioners | Insurance Business Australia
Insurance News
ASIC welcomes new commissioners
Appointees to lead amid significant and complex change in regulatory environment
Insurance News
By
Roxanne Libatique


The Hon Dr Jim Chalmers MP, the Treasurer of Australia, has appointed three new commissioners to the Australian Securities and Investments Commission (ASIC).
The new ASIC commissioners – Simone Constant, Alan Kirkland, and Katherine O'Rourke – will serve for five years. They will be responsible for ensuring ASIC maintains a strong, fair, efficient, and innovative financial system that delivers good outcomes for consumers and investors.
New ASIC commissioners
Constant has extensive experience in financial services and risk management and is experienced in equity and debt investment and advisory services, legal, and financial markets. She is the current chief risk officer (CRO) of Institutional Bank and Markets at the Commonwealth Bank of Australia, where she has worked since 2020. Previously, she was with the NSW Department of Education and NSW Treasury.
Kirkland has extensive experience in financial markets and consumer protection and over 20 years of experience at the chief executive officer (CEO) level. He has been the CEO of CHOICE since 2012 and has worked in both public and not-for-profit sectors, responsible for shaping strategy in complex organisations.
O'Rourke is an expert in financial services and market conduct regulation. She is the First Assistant Secretary of the Small and Family Business Division in the Department of the Treasury and previously the Consumer Data and Digital Division, where she was responsible for the regulatory design and implementation of the consumer data right economic reform. Before joining the Treasury, she was a senior executive at ASIC.
ASIC has welcomed the three new commissioners to its leadership team.
"The new commissioners strengthen and reinforce the expertise of the commission at a time of significant and complex change in our regulatory environment," said ASIC Chair Joe Longo. "ASIC's role is fundamental to protecting Australian consumers and investors while our economy navigates difficult challenges including climate change, an ageing population, and the rapid evolution of data technology.
"Kate, Simone, and Alan have considerable experience in areas relevant to ASIC's strategic priorities. The new commissioners will be powerful advocates for Australian consumers and investors and for maintaining the integrity of Australia's financial system. I look forward to working with them."
Related Stories
Keep up with the latest news and events
Join our mailing list, it's free!