AUB subsidiary to pay nearly US$47 million to resolve probe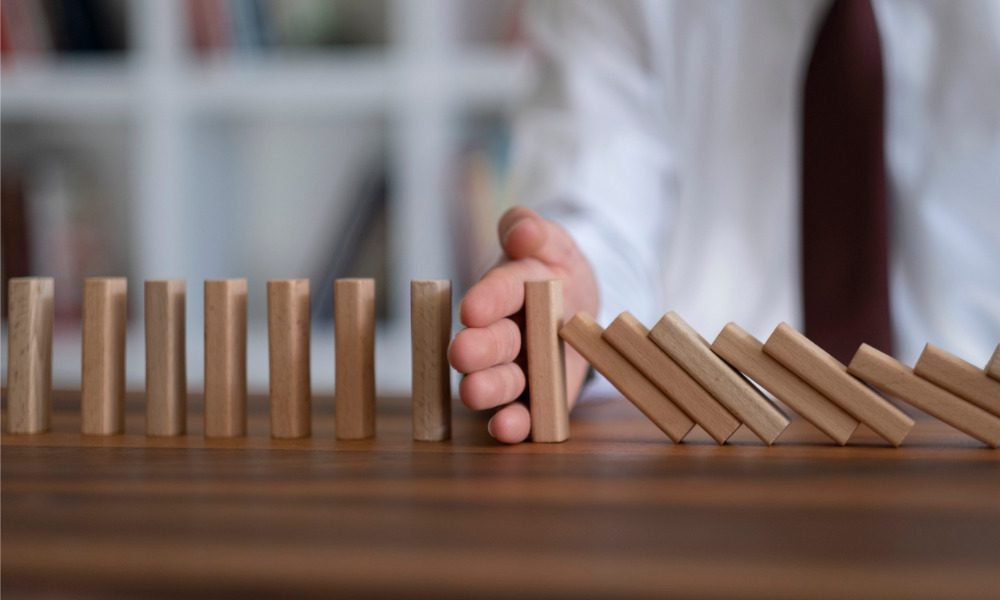 AUB subsidiary to pay nearly US$47 million to resolve probe | Insurance Business Australia
Insurance News
AUB subsidiary to pay nearly US$47 million to resolve probe
Parent confirms whether or not group profit will be impacted
Insurance News
By
Terry Gangcuangco
UK firm Tysers Insurance Brokers, a subsidiary of Australia-headquartered AUB Group, has agreed to pay nearly US$47 million to resolve an investigation by the US Department of Justice.
What is the investigation about?
In AUB's financial report for the year ended June 30, 2023 (FY23) that was released in August, the ASX 200-listed insurance group noted: "The acquisition of Tysers has exposed [AUB] to risk in relation to the alleged conduct of business in Ecuador between 2013 and 2017 by Integro Insurance Brokers (a company within the Tysers group) and/or its employees, agents, and associated persons…
"The DOJ investigation relates to suspicions of bribery and corruption, and possible associated money laundering. If this investigation reveals any unlawful conduct by companies within the Tysers group, Tysers (and/or the relevant group companies) may be subject to fines and/or other penalties and may incur reputational damage.
"As previously disclosed, AUB obtained a number of contractual protections in the Tysers transaction documents, including indemnification that AUB considered appropriate for the recovery of potential losses/fines and penalties which may become payable by Tysers in connection with the aforementioned investigations."   
Investigation resolution
On Thursday, AUB announced that Tysers has agreed to pay the DOJ US$46.59 million to resolve the probe. Terms of the proposed resolution have been agreed in-principle by both sides, and the agreement will be entered into the record by the US District Court for the Southern District of Florida.
"We are pleased to have resolved this legacy matter with the DOJ," AUB chief executive and managing director Mike Emmett said in a release. "Tysers has cooperated fully with authorities and spent considerable time and effort – including investing in a full compliance and control review and uplift – to ensure an effective and best-inclass compliance program is both implemented and maintained."
Meanwhile, given the contractual protections cited above, AUB's expected profit for FY24 will not be impacted.
What do you think about this story? Share your thoughts in the comments below.
Related Stories
Keep up with the latest news and events
Join our mailing list, it's free!