Average annual insured catastrophe losses rise to US$133 billion – Verisk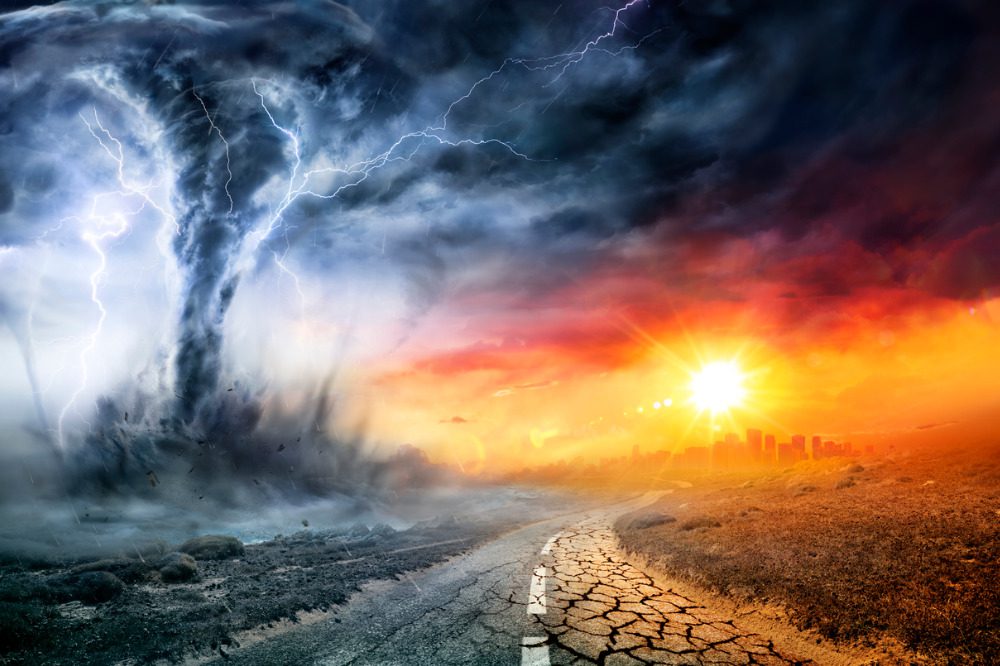 Average annual insured catastrophe losses rise to US$133 billion – Verisk | Insurance Business Asia
Catastrophe & Flood
Average annual insured catastrophe losses rise to US$133 billion – Verisk
These types of events make up largest proportion of overall losses
Catastrophe & Flood
By
Jonalyn Cueto
Average insurance losses from natural catastrophes are now at around US$133 billion annually, a record high, according to new data by Verisk.
According to Verisk, the insurance industry would have to prepare for more than US$100 billion in total insured losses from natural catastrophes yearly and possible annual losses of more than US$200 billion.
The report revealed that floods, severe thunderstorms, and wildfires now account for a larger proportion of the overall losses, with severe thunderstorms accounting for 70% of insured losses. Nearly 40% of the global average annual loss (AAL) insured has been attributed to severe thunderstorms.
The global insured losses only make up approximately a quarter of global economic losses, according to Verisk, as it has estimated that economic losses could exceed US$400 billion.
The sizable difference between insured and economic losses—the protection gap—represents the cost of catastrophes to society. Verisk has estimated the global insured 1%, or 100-year loss for the year is US$370 billion.
"The growth in exposure values, driven primarily by continued construction in high-hazard areas, and rising replacement costs—largely due to inflation—are the most significant factors responsible for increasing catastrophe losses," said Bill Churney, president of Verisk extreme event solutions. 
"The other significant factor is the impact of climate change, which is often cited as the primary reason for the increase in losses. But, while this plays a role, year-over-year growth of exposure and rising replacement values have a far greater short-term impact."
Businesses would have to prepare for significant losses and confidently own their risk so they can weather these challenging years without risking solvency, Verisk said.
Churney also said that probabilistic approach modeling would help understand catastrophe risk and that (re)insurers can use such models to put recent losses in perspective.
Related Stories
Keep up with the latest news and events
Join our mailing list, it's free!