Aviva Canada CEO – rate increases ahead for auto insurance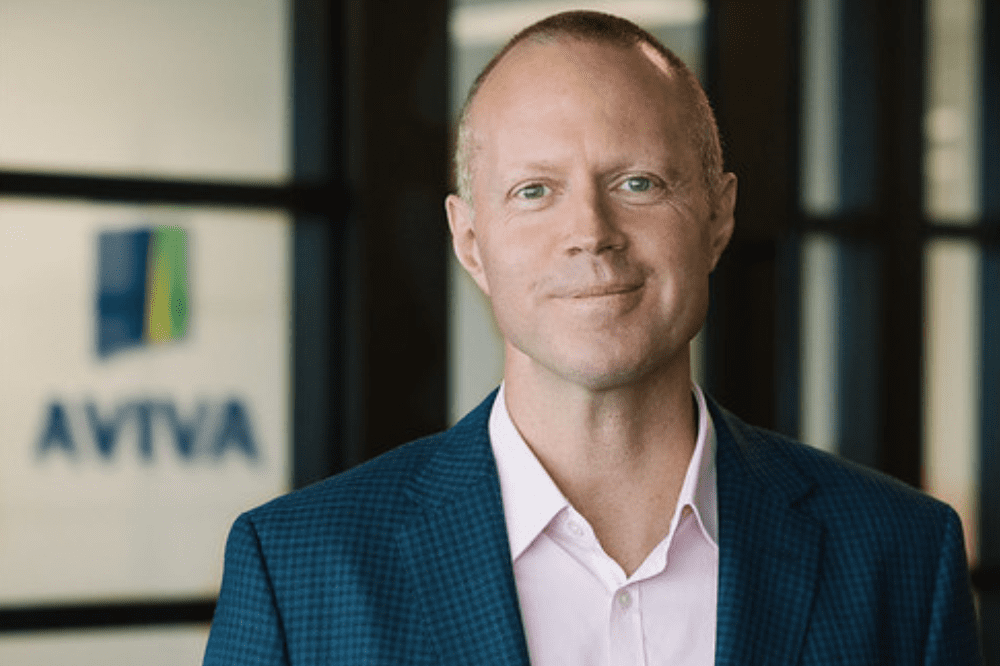 Aviva Canada CEO – rate increases ahead for auto insurance | Insurance Business Canada
Motor & Fleet
Aviva Canada CEO – rate increases ahead for auto insurance
The insurer saw its personal auto COR hover at around 100%
Motor & Fleet
By
Gia Snape
Aviva Canada will continue to pursue rate increases in personal auto insurance  as the business proved to be a significant challenge in the first half of 2023, Aviva CEO Jason Storah revealed.
The insurer saw a combined ratio in its personal auto book of just around 100% in its half-year results, Storah disclosed.
"We will be very happy to temper the growth in personal auto by putting more rate through that book," he told Insurance Business.
"Perhaps we are not as competitive as some of the other personal auto carriers, but that would be okay, because a 100% combined operating ratio is not where we want to be. We want to be in the mid-90s because that's a healthy place for that market."
Positive outlook on Alberta auto insurance market
A combination of rate increases and healthy growth in its direct and RBC businesses contributed positively to Aviva Canada's auto insurance results, according to Storah.
He noted Ontario and Alberta as provinces that need more attention, in terms of achieving adequate rate.
"The reality is we do need a little bit more [rate] in Ontario, and you can see that the industry needs more auto rate in Alberta," the CEO told Insurance Business.
Political pressures in Alberta have fuelled "extreme challenges" in its personal auto insurance market over the past year, but Storah expressed optimism over what he called "open and engaged" dialogue between insurers and regulators.
The unnamed carrier, which reportedly holds a 0.5% market share in Alberta, blamed the ongoing rate freeze by the provincial government for its exit.
"We feel a lot more positive about the outlook now since the election," Storah said. "I think it's fair to say that the regulator understands that this is a challenging market for insurers. The fact that an insurer has already identified that they're going to pull out of the Alberta market speaks to some of those challenges."
'No quick fixes' for personal auto insurance – Aviva Canada CEO
Despite his optimism, Storah cautioned that there would be no quick fixes in Canada's personal auto insurance market.
"What we want is sustainable fixes, as well as helping the government with some of the political pressures that they're seeing," he said, referencing the cost-of-living crisis.
"It is quite a tough situation because it's been allowed to go on for too long. But there's really positive momentum and dialogue with both regulators and government."
The rise in auto thefts, particularly in Ontario and Quebec, also poses a serious challenge to auto insurance providers. Take-up of Tag devices, a vehicle tracking and recovery system, among auto insureds has been low, according to Storah.
"We're seeing about 25% take-up of Tag," he said. "One of the asks we have going forward is for brokers to push that with consumers because we know that has an impact on recoveries."
Looking to the second half of 2023, Storah stressed Aviva Canada would continue to dedicate focus and attention to personal auto.
"I'm confident that between rating actions, the Tag initiative, and other things, we'll make sure that we can keep that book healthy for the longer term," he said. "But that's probably one area in our results where there's more work to do."
Aviva Canada's HY2023 undiscounted COR sat at 92.8%, higher than 91.8% in the same period last year. However, it saw premium growth of 11%, compared to 6% premium growth in HY2022.
The company reported growth of 17% in commercial lines and 8% in personal lines, driven by rate increases and strong new business growth.
What are your thoughts on Aviva Canada's actions in personal auto insurance? Share them in the comments below.
Related Stories
Keep up with the latest news and events
Join our mailing list, it's free!