AXA retains research fund for five-year period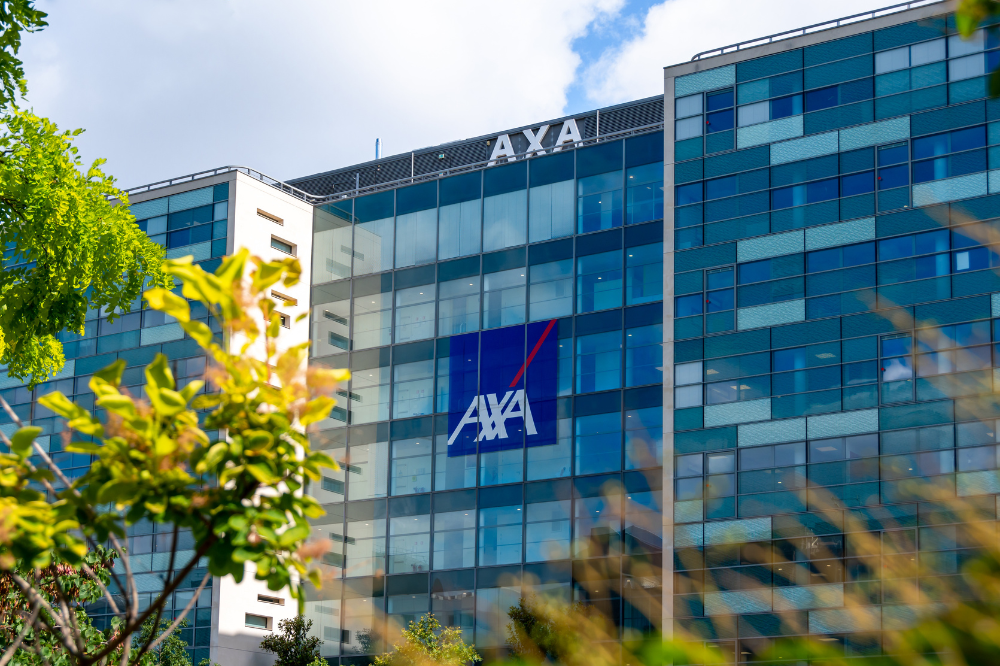 exploration of emerging risks, consolidate the links between academic experts, industry and the public sector around major societal issues, and disseminate scientific knowledge through innovative formats.
The fund has had a total budget of €250 million since its launch in 2007, partnered with more than 334 academic institutions in 38 countries, and has supported 708 projects led by researchers of 60 nationalities, 42% of whom are women.
Its main areas of focus are health issues, with 279 projects, including data-driven diabetes treatment with the University of Edinburgh; climate and environment, with 242 projects, including protection of biodiversity for coastal resilience with the University of California, Santa Cruz; and 187 projects on socio-economic topics, such as the effects of the energy transition with the Paris School of Economics.
"We are very pleased to renew the mandate of the AXA Research Fund, one of our largest philanthropic commitments," said Thomas Buberl, CEO of AXA. "By funding projects related to the preservation of our planet, the improvement of health and the stability of our economies and societies, we are fully implementing our purpose: act for human progress by protecting what matters."
Alongside the renewal of the AXA Research Fund, the insurer has also appointed Prof. Debra Roberts as president of the scientific board of the AXA Research Fund, succeeding Prof. Thomas Kirkwood. Roberts heads the Sustainable and Resilient City Initiatives function in eThekwini Municipality in Durban, South Africa.
In 2015, Roberts was elected as co-chair of Working Group II (Impacts, Adaptation and Vulnerability) of the Intergovernmental Panel on Climate Change for the sixth assessment cycle (2015-2023). Over her 30 years in local government, she has been responsible for a diverse range of portfolios, including sustainable development, environmental management, biodiversity planning and management, climate change adaptation and resilience.
"I would like to warmly thank Prof. Kirkwood for his major contribution to the work of the scientific board over the past 10 years," said Marie Bogataj, head of AXA Research Fund and Group Foresight. "I am delighted to welcome Prof. Roberts as our new president. Her extensive experience in connecting science with decision-making and public action in the field of climate change will be particularly useful in guiding the fund during this new mandate."