AXA XL appoints Lee Hayzelden as Head of Upstream Energy, UK & Lloyd's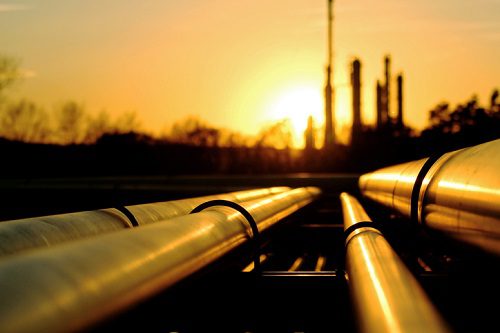 AXA XL has announced that Lee Hayzelden has been appointed as Head of Upstream Energy, UK & Lloyd's effective 17 August 2023.
Mr. Hayzelden will lead AXA XL's Upstream Energy team, covering both offshore oil & gas and offshore renewable wind risks. Based in London, he will further develop the well-established Upstream Energy book, expanding on AXA XL's energy transition proposition.
Nicola Harris, Head of Energy, UK & Lloyd's at AXA XL, commented: "Upstream energy remains a strategic part of AXA XL's energy portfolio and plays a key role in our energy transition offering. As a leader in this market, we're committed to supporting our clients as they transition to a low-carbon economy.
"I'm delighted to welcome Lee to AXA XL. His significant knowledge of underwriting upstream energy risks – and more recently, offshore renewable wind – will further support our ambitions within the energy space, including broadening our existing portfolio."
Mr. Hayzelden has over 20 years' experience in the London insurance market, including 14 years at Swiss Re, where he held a number of positions including Head of Energy Offshore. Most recently, he was Chief Operating Officer – Offshore Energy & Marine at RiskPoint.
Authored by AXA XL