BCAA partners with Blink Parametric to introduce travel suite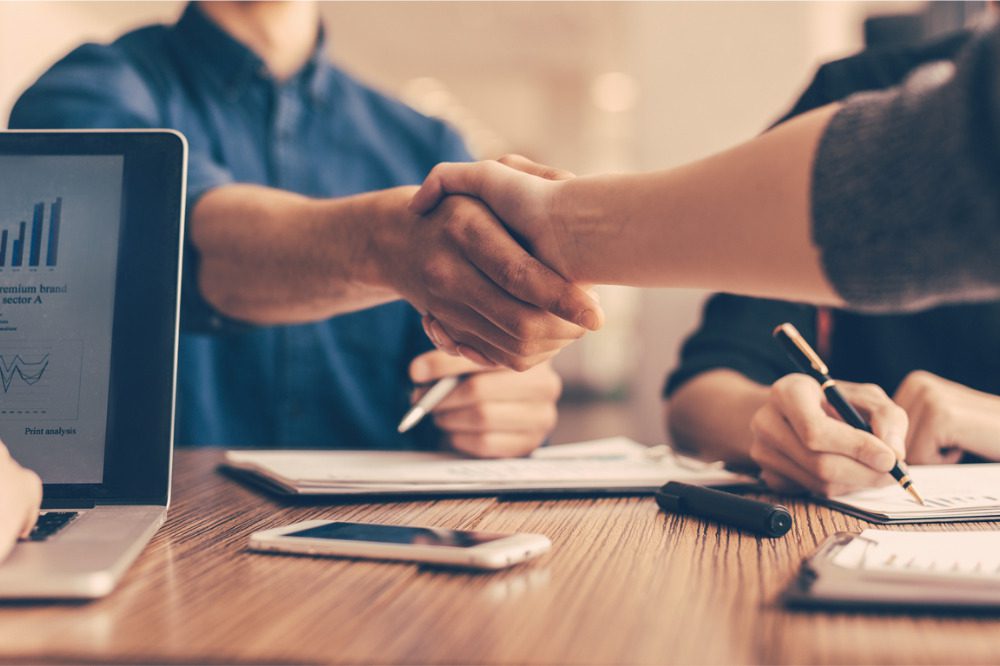 BCAA partners with Blink Parametric to introduce travel suite | Insurance Business Canada
Travel
BCAA partners with Blink Parametric to introduce travel suite
New offering will include two key features
Travel
By
Mika Pangilinan
The British Columbia Automobile Association (BCAA) has partnered with Ireland-based Blink Parametric to introduce a bundled parametric travel insurance product suite.
BCAA will be piloting the new offering as an option within its single trip travel insurance policies.
The suite includes two key features: flight disruption and lost/delayed luggage assistance, designed to provide immediate support and alleviate the stress associated with travel inconveniences.
The flight disruption solution requires customers to register their flight details via a dedicated BCAA portal. Blink Parametric then monitors the flight in real-time. Should a delay of two hours or more occur, customers are automatically notified and presented with options tailored to their policy terms. These options include a choice between airport lounge access or a cash payment, issued in real-time.
Similarly, the lost and delayed airline luggage solution is designed to provide immediate support to customers whose checked luggage goes missing upon arrival at their destination. Policyholders can register their lost luggage through the BCAA portal, with payments being delivered based on agreed-upon levels of delay.
Blink Parametric CEO Sid Mouncey expressed enthusiasm about the collaboration and said they are eager to work with BCAA.
"BCAA is the number one travel insurance provider in British Columbia and continuously explores creative ways to protect more people in more ways," said Mouncey. "The decision to bundle our two, award-winning travel assistance services for simultaneous rollout is a world-first for Blink Parametric and we are proud to be supporting BCAA across our high-performance platform, delivering world-class travel solutions packaged in a customer experience that delights."
Patrick Haunschmidt, director of insurance products at BCAA, also commented on the partnership and emphasized the immediate benefits it would bring to customers.
"Providing money or lounge pass access to our customers the moment a flight or baggage delay happens empowers them to take care of their immediate needs without fuss or worry," said Haunschmidt. "Access to easy, automatic real-time benefits is exactly the kind of amazing customer experience travellers with BCAA insurance deserve – Blink Parametric understands this and empowers us to deliver." 
What are your thoughts on this story? Feel free to comment below.
Related Stories
Keep up with the latest news and events
Join our mailing list, it's free!