Beazley expects to sponsor more cyber catastrophe bonds in 2024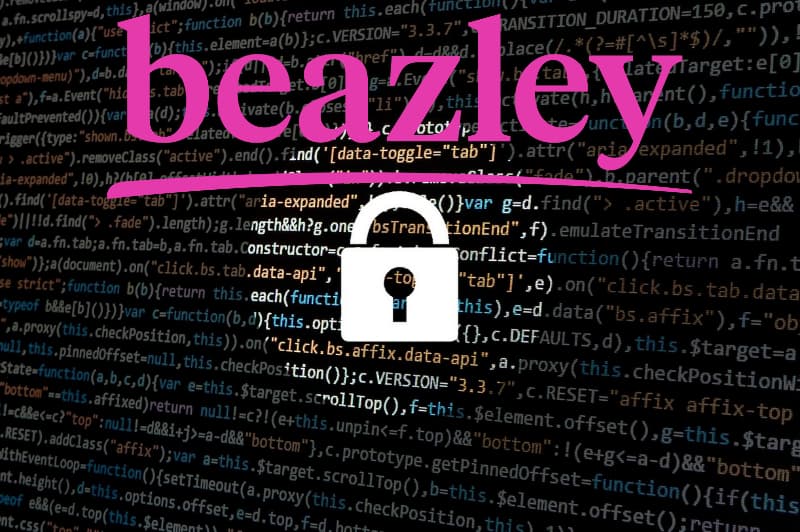 Having already sponsored two privately placed catastrophe bond issuances in 2023, Adrian Cox, the CEO of Beazley, the London headquartered specialty insurance and reinsurance underwriter, said he anticipates the company tapping the capital markets for more cyber reinsurance capacity in 2024.

Beazley became the first sponsor of a cyber cat bond back in January 2023, when it announced the successful placement of a $45 million private Section 4(2) cyber catastrophe bond.
That first Beazley cyber cat bond provided the re/insurer with broad cyber reinsurance cover for remote probability catastrophic and systemic events, including tech errors & omissions (E&O) risks, across a roughly one-year term.
The first Beazley cyber cat bond was a $45 million privately placed Section 4(2) issuance, and the special purpose insurer (SPI) used was the Artex Risk Solutions owned and operated segregated account reinsurance transformer platform named Artex SAC Limited, acting on behalf of a segregated account, or cell, named Cairney.
Beazley then followed this up with a second issuance, using the same private cat bond format.
The second Cairney II cyber cat bond issuance came to market in May and saw Beazley using a second segregated cell to add $20 million of fresh cyber reinsurance cover from the capital markets.
So, far, these private cyber cat bond deals are really represent a transformed collateralised reinsurance deal, that has been syndicated across a group of investors and securitized using a segregated cell of a special purpose insurance vehicle. We understand that similar arrangements were transacted in traditional reinsurance, then collateralised reinsurance forms, before the two Cairney deals were sponsored.
With Beazley a key and growing player in the cyber insurance space, the company sees the need for more capacity and recognises that adding capital markets sources can help it optimise its cyber reinsurance cover and capital needs.
This morning, Adrian Cox, Chief Executive Officer, highlighted Beazley's "momentum in cyber across Europe" as a key area of growth.
This was one driver of "ongoing growth in Cyber which saw insurance written premiums increase by 14%," the Beazley CEO explained.
Adding, "We continue to grow our cyber business, with a growth rate of 14%, even as the cyber war wordings issue has created unsettled market dynamics, in particular we are pleased with the growth we are generating internationally."
Further saying, "We continue to view cyber as having exciting long-term growth prospects, particularly in Europe, where performance was strong in the first half of 2023."
Interestingly, Beazley now cites cyber as one of the largest loss scenarios for the company, with the largest cyber Realistic Disaster Scenarios (RDS) seen as a potential 7% hit to its Solvency II ratio.
For comparison, a 1-in-250 US windstorm is a 32% hit to the Solvency II ratio.
One of Beazley's ambitions is to retain more cyber risk on its balance-sheet and also to use less quota share protection for cyber, hence the use of the catastrophe bonds, which are in an excess-of-loss format, is attractive.
Cyber insurance revenue reached $602.1 million for Beazley in the first-half of 2023, driving an insurance service result of $125.3 million for that business segment and a $135.8 million segment result, second only to specialty risks for the company.
Cox said today that, "We led the market in January 2023 with the launch of the first cyber catastrophe bond, followed by a second tranche in May."
Adding that, "Although relatively small at this stage, we have a strong pipeline of investor demand and expect further issuance through 2024."
As Beazley continues to grow its cyber insurance book and this becomes an increasingly important part of its business, the use of the capital markets to support that, in an excess-of-loss format that helps it to retain more of the profit from its cyber underwriting as well, will likely be an increasingly attractive way to source reinsurance capital.
With the traditional reinsurance market appetite for cyber risk limited by the number of players and the size of their appetites, we should expect other cyber underwriters to follow suit, with the cyber cat bond likely to see increasing activity over the next twelve months.
You can read all about the first Beazley cyber cat bond (Cairney) and the second Beazley cyber cat bond (Cairney II) in our extensive catastrophe bond Deal Directory.