Beneva enters agreement to sell subsidiary business to Amynta Group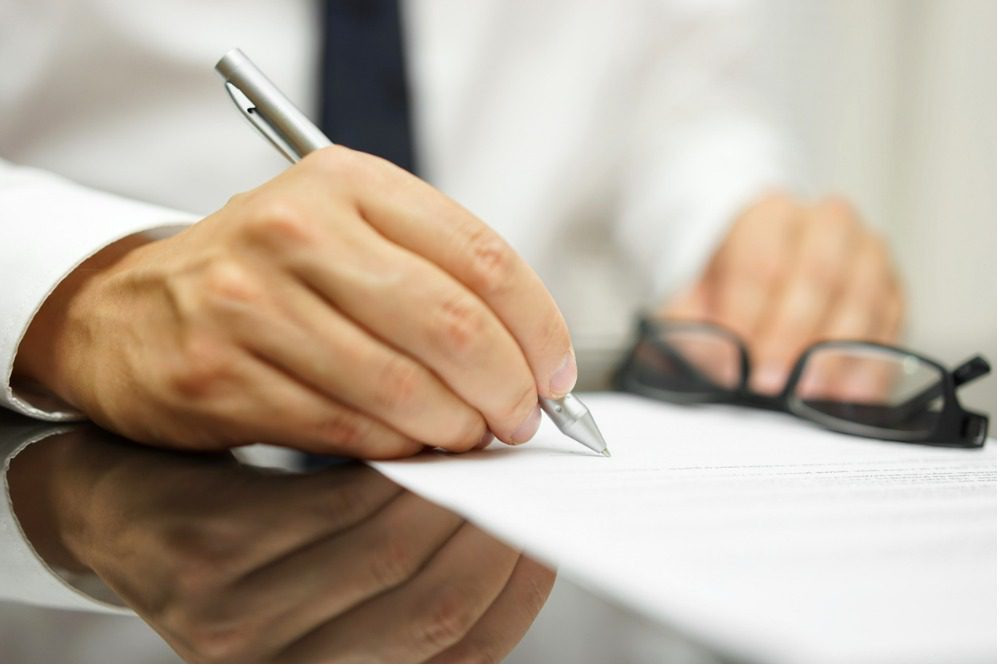 SSQ Distribution – a subsidiary of Beneva Group – has entered into an agreement to sell SSQ Dealer Services' distribution business to Sym-Tech Dealer Services, a subsidiary of Amynta Group.
According to a company release, SSQ Dealer Services offers automotive protection products and services to a network of dealers throughout Quebec. Through the transaction, Sym-Tech will acquire the distribution network of SSQ Dealer Services and its extended warranty portfolio.
Sym-Tech will also work closely with SSQ to grow the business with dealerships and dealer groups. Beneva will also continue to work with the dealer network to meet their group benefits needs and their commercial insurance needs.
Following the transaction, SSQ Dealer Services regional vice president Francis Vallée will continue to lead the team, which has been serving dealers for more than 20 years. Beneva will remain the insurer of the credit and replacement insurance portfolios and will work with Sym-Tech for the distribution of the products.
"Beneva seized the opportunity to sell SSQ Dealer Services' distribution activities to Sym-Tech Dealer Services because it is a company that shares our values by being human and customer-oriented," said Beneva president and CEO Jean-François Chalifoux. "We are very pleased to collaborate with Sym-Tech to implement all the elements of this winning combination."
"For over 20 years SSQ Dealer Services has delivered strong F&I performance to dealers, centred on customer service, growth and profitability," added Sym-Tech Dealer Services president Derek Sloan. "With the strong team at SSQ Dealer Services and Sym-Tech's comprehensive F&I offerings and services, this transaction will accelerate our growth in the strategic market of Quebec. I look forward to welcoming the SSQ Dealer Services team to Sym-Tech."