Best of Artemis, week ending August 6th 2023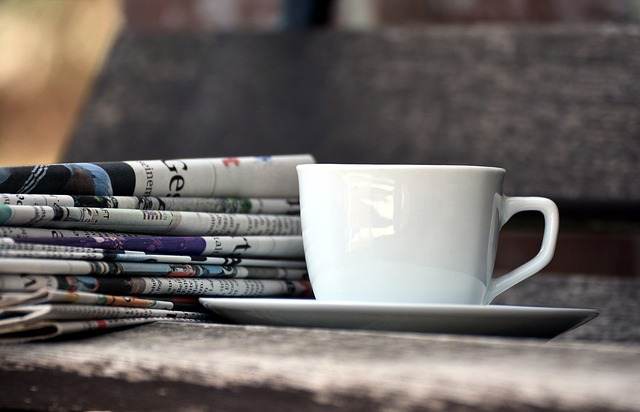 Here are the ten most popular news articles, week ending August 6th 2023, covering catastrophe bonds, ILS, reinsurance capital and related risk transfer topics. To ensure you never miss a thing subscribe to the weekly Artemis email newsletter updates or get our email alerts for every article we publish.

Register soon to attend our next ILS conference!
Artemis London 2023 (Sept 5th).
Ten most read articles on Artemis.bm, week ending August 6th 2023:
Vesttoo: Our coverage of the alleged collateral issues
Stories about the collateral issues linked to insurtech Vesttoo continued to dominate the headlines. View all of our coverage of the topic here.
Hurricane season: Forecasters place bets on SSTs overriding El Niño
Major forecasters continue to believe the season could be more active, as warm ocean temperatures counteract the El Nino effect.
Artemis London 2023: Keynotes from World Bank Treasurer & Lloyd's CFO
We are delighted to announce two senior keynote speakers for our next insurance-linked securities (ILS) market conference, Artemis London 2023 on Tuesday September 5th, with the Treasurer of the World Bank and CFO of Lloyd's joining us on the day to share their insights with attendees.
Slide approved for perhaps largest Florida Citizens takeout ever: CEO Bruce Lucas
Bruce Lucas told us that his firm had just been approved by the Florida regulator for what could be the largest takeout of policies from Citizens Property Insurance Corporation ever.
Even Chubb sees property cat reinsurance retention rise at renewals
In the current hard reinsurance market environment, even the very largest cedents with the best track-records now have increased retentions. Case in point being Chubb, as its global property catastrophe reinsurance retention has risen at its latest renewal.
Reinsurance "less dislocated" but pent-up demand possible at Jan 2024: Peel Hunt
Overall, the global reinsurance market is now less dislocated than it was at the beginning of the year, analysts at Peel Hunt believe, but with a supply-demand imbalance still in evidence, they say that pent-up insurer demand for cover could emerge at the January 2024 renewal season.
Allstate shrinks Florida reinsurance tower, uses cat bonds to fill upper layers
At the mid-year renewals, US primary insurance giant Allstate has shrunk its Florida reinsurance tower, and shifted all of its catastrophe bond coverage to the upper-layers of it.
ILS spreads may tighten further, but K2 raises conviction on ILW's
Analysing the insurance-linked securities (ILS) market outlook for the third-quarter of 2023, K2 Advisors believes spreads could tighten further, especially in catastrophe bonds, but it remains constructive on ILS and has now signalled an overweight view on industry-loss warranties (ILW's).
AIG buys pre-wind season retro for Validus, XoL for Private Client Group: Zaffino
CEO Peter Zaffino explained that the company took steps to bulk up its hurricane reinsurance and retrocessional protection in advance of the wind season beginning.
BGC Group launches weather derivatives desk with Ernst hires
BGC Group, Inc. has launched a new weather derivatives broking desk, with the hires of well-known weather hedging and trading specialists Nicholas and Eric Ernst.
This is not every article published on Artemis during the last week, just the most popular among our readers over the last seven days. There were 32 new articles published in the last week. To ensure you always stay up to date with Artemis and never miss a story subscribe to our weekly email newsletter which is delivered every Wednesday.
View the current breakdown of the ILS market in our range of charts, allowing you to analyse cat bond issuance.
Check out the assets under management of the ILS fund market with our ILS investment manager directory.
Get listed in our MarketView directory of professionals.