Best of Artemis, week ending January 1st 2023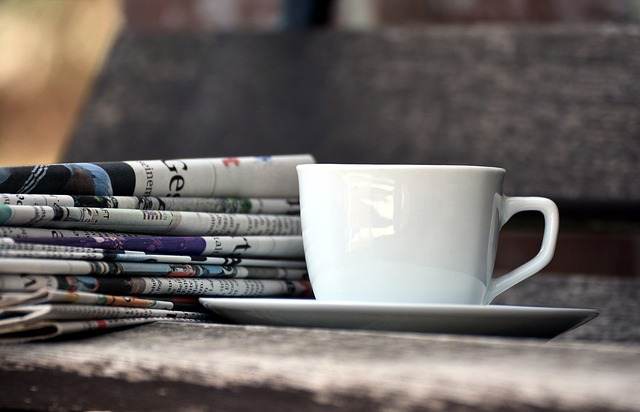 Wishing all our readers a Happy New Year and a successful 2023 ahead! Here are the ten most popular news articles, week ending January 1st 2023, covering catastrophe bonds, ILS, reinsurance capital and related risk transfer topics. To ensure you never miss a thing subscribe to the weekly Artemis email newsletter updates or get our email alerts for every article we publish.

Ten most read articles on Artemis.bm, week ending January 1st 2023:
Renewals: Some elevated appetites seen, but property cat gap writ large
According to Artemis' sources there have been some signs of increased appetites among certain markets, but in general the ongoing and yet-to-clear January 2023 reinsurance renewals have exposed a gulf between property catastrophe capacity and demand for cover.
Winter Storm Elliott insured loss estimated $5.4bn by Karen Clark & Co.
Winter Storm Elliott, so the extreme cold, blizzards and severe winter extratropical storm related weather that struck the United States in recent days, is estimated to have caused $5.4 billion in insured losses across 42 US states, according to catastrophe risk modelling specialists at Karen Clark & Co.
As reinsurance renews harder, market resets higher, can baselines be sustained?
The reinsurance market is renewing much harder at these 1/1 2023 renewals and while the market resets its pricing baselines higher, for property and catastrophe risk in particular, we ask can those baselines be sustained this time around?
Most renewals largely completed at client issued structure & price: Guy Carpenter
Guy Carpenter has claimed that, despite the evident challenges at this reinsurance renewals, "placements were largely completed at client issued structures and pricing," while the broker also says that reinsurer views at the outset threatened "to erode the core value of the reinsurance product."
Great Wall Re catastrophe bond issued in Hong Kong for PICC P&C
Hong Kong now has its third catastrophe bond, after Chinese domestic insurer PICC Property and Casualty Company Limited sponsored a $32.5 million Great Wall Re Limited deal, to provide it with earthquake reinsurance in China.
New $18.48m Isosceles deal takes 2022 private cat bond issuance to $738m
Isosceles Insurance Ltd. has completed another private cat bond note issuance, with an $18.48 million Isosceles Insurance Ltd. (Series 2022-H) deal, lifting private cat bonds to $738m for the year.
Reinsurance hard market a "solid growth opportunity" for Validus: AIG's Zaffino
Peter Zaffino, the CEO of insurance giant AIG, sees the current hardening reinsurance market environment as a "solid growth opportunity" for the firm's Bermuda-headquartered reinsurer Validus Re.
Attachments doubling, hours clause shrinking. US renewals to close with holes
While price is, of course, a major focus for the January 2023 reinsurance and retrocession renewals, it is the changes to coverage structures and terms that can drive much better outcomes for reinsurers and insurance-linked securities (ILS) funds in the year ahead.
No ILS capital cavalry, but pockets of fundraising success being seen
The outlook for the end of year reinsurance renewals may not be saved by a cavalry of ILS capital, coming in at the last minute to fill holes in programs this year, but our sources suggest pockets of successful capital raising from investors are being seen, allowing some to capitalise on the 1/1 rate opportunity.
Rate increases generally north of 35%. Hard market to persist, says Stonybrook
In general, reinsurers are achieving north of 35% rate increases for January 1st 2023 property and catastrophe reinsurance renewals, according to Stonybrook Capital, with the company expecting hard market conditions to persist through the new year.
This is not every article published on Artemis during the last week, just the most popular among our readers over the last seven days. There were 16 new articles published in the last week. To ensure you always stay up to date with Artemis and never miss a story subscribe to our weekly email newsletter which is delivered every Wednesday.
View the current breakdown of the ILS market in our range of charts, allowing you to analyse cat bond issuance.
Check out the assets under management of the ILS fund market with our ILS investment manager directory.
Get listed in our MarketView directory of professionals.