Best of Artemis, week ending September 18th 2022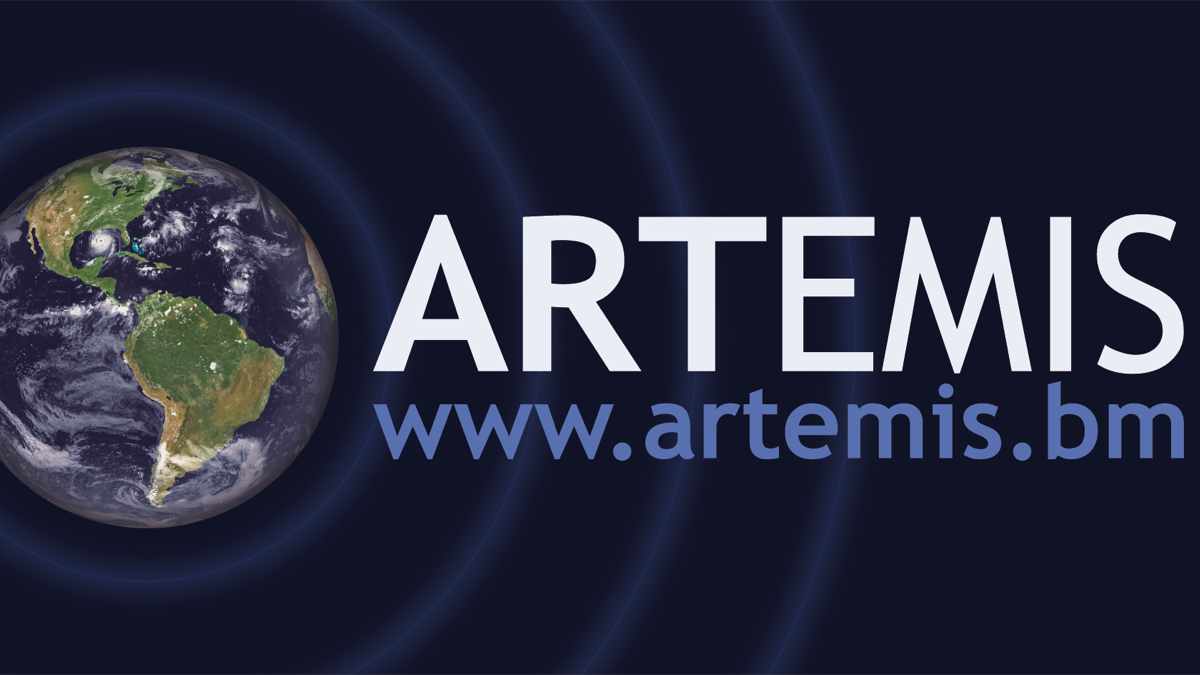 Here are the ten most popular news articles, week ending September 18th 2022, covering catastrophe bonds, ILS, reinsurance capital and related risk transfer topics. To ensure you never miss a thing subscribe to the weekly Artemis email newsletter updates or get our email alerts for every article we publish.

Ten most read articles on Artemis.bm, week ending September 18th 2022:
Climate risk needs capital, changing industry capacity forever: Aon CEO Case
In order for the insurance and reinsurance industry to address the societal challenges of climate change, more capital is going to be required and the sector capacity base needs to change forever, Aon CEO Greg Case said.
Triple dip La Niña threatens more global weather uncertainty
For just the third time since records began, a triple dip La Niña has been declared by the Australian Bureau of Meteorology (BOM), with impacts including above-average rainfall anticipated for some regions of the world.
Floridians cede rising losses to reinsurers, even without major storms: AM Best
Primary insurance carriers specialising in property risks in Florida are continuing to cede rising levels of losses to their reinsurance capital partners, even without there having been any major storms of late, rating agency AM Best has explained.
ILS sector must demonstrate improvements through performance: Leadenhall's Albertini
The insurance-linked securities (ILS) market must demonstrate through its performance how it has worked to improve its underwriting and investment product offering after the recent years of challenging losses, Luca Albertini, CEO of Leadenhall Capital Partners told Artemis.
Vesttoo hires Julia Henderson as Chief Commercial Officer
Vesttoo, the insurance-linked securities (ILS) focused insurtech company, has announced another significant hire, bringing on more reinsurance and ILS market expertise in the form of Julia Henderson, who joins the company as its Chief Commercial Officer (CCO).
More (cat) bonds and breadth: Millette, Hudson Structured
Catastrophe bonds have been "the most successful of the children of Andrew," and because of their greater contract certainty and performance, Michael Millette, Founder and Managing Partner of Hudson Structured Capital Management, expects more of ILS capital to shift into the bonds segment of the market.
Lloyd's as an ILS investment has "unique capital efficiency" – TigerRisk's Cooper
Investing into the Lloyd's insurance and reinsurance marketplace through its insurance-linked securities (ILS) structure has "unique capital efficiency" and Bill Cooper of TigerRisk believes the initiative could attract billions in funds from capital market investors.
We expect prices to rise, no matter the structure: Swiss Re's Ojeisekhoba
Moses Ojeisekhoba, Chief Executive Officer, Reinsurance at Swiss Re explained this week that the reinsurer expects prices will rise at the end of year renewals, no matter what the structure being transacted is and that while its appetite for catastrophe risks continues to grow, the reinsurer will remain underweight Florida for now.
We'll get a cyber deal done in 2023: Schultz, Aon Securities
The first more public cyber insurance-linked securities (ILS), or cyber catastrophe bond deal cannot be far away, panellists concluded at an ILS roundtable hosted by global reinsurance firm Munich Re in Monte Carlo.
ILS won't reach full potential with one-way bet vs climate change: Vesttoo's Kirwan
For the insurance-linked securities (ILS) market to reach its full-potential, expansion through the provision of new lines of risk to a growing investor-base are key, while a one-way bet versus climate change won't deliver the growth the sector deserves, according to Vesttoo's Brian Kirwan.
This is not every article published on Artemis during the last week, just the most popular among our readers over the last seven days. There were 42 new articles published in the last week. To ensure you always stay up to date with Artemis and never miss a story subscribe to our weekly email newsletter which is delivered every Wednesday.
View the current breakdown of the ILS market in our range of charts, allowing you to analyse cat bond issuance.
Check out the assets under management of the ILS fund market with our ILS investment manager directory.
Get listed in our MarketView directory of professionals.