Bigger in-person events sound the alarm for better coverage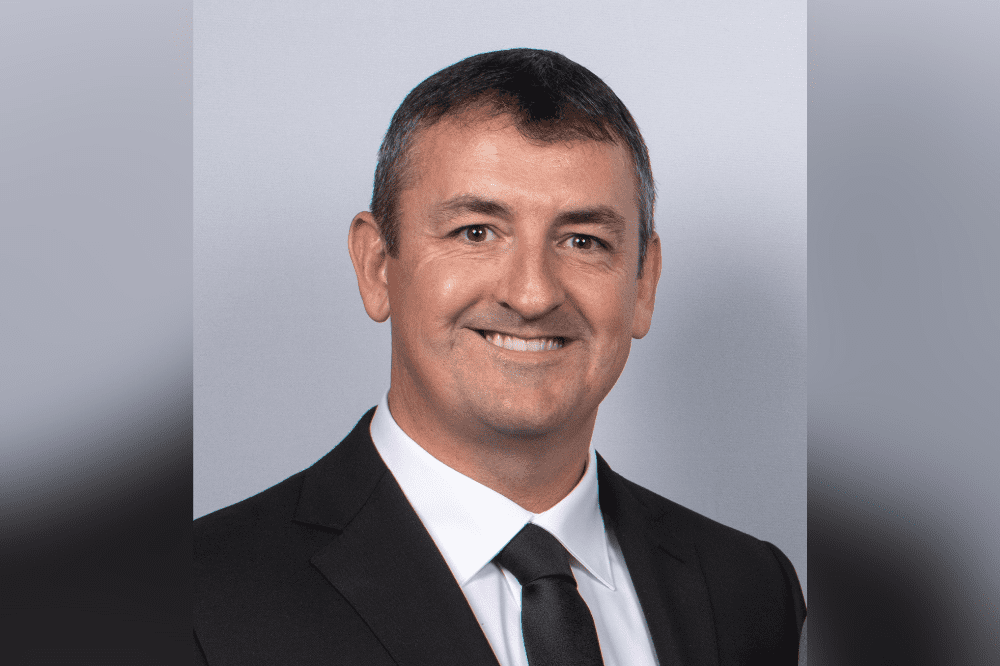 Bigger in-person events sound the alarm for better coverage | Insurance Business Canada
Insurance News
Bigger in-person events sound the alarm for better coverage
The post-COVID rebound is in full effect
Insurance News
By
David Saric
In a natural progression from COVID-era lockdowns, in-person events have increased in both size and scope, necessitating the need for comprehensive coverage for more ambitious projects.
"Individual events, whether it's a carnival or an outdoor concert, are now doubling or tripling in size, along with the need for more beer gardens liquor licenses," said Matthew Taylor, general manager at PAL Insurance.
"The number of submissions come in quite substantially, because these events are becoming more [in] demand and venues are starting to push for more insurance."
During an interview with Insurance Business, Taylor spoke about why white label solutions for retail brokers can help make insuring these events much easier. He also revealed what the state of the event and entertainment insurance market is like right now.
Customizable platforms for expanded business
With an uptick in events, there are ways for brokers to take advantage of the need for multiple insurance solutions, and that is white label solutions.
This is a customizable platform that is best suited for a municipality or a group of venues that have multiple events throughout the year.
"These platforms can secure all of the insurance information for that specific event and for the vendors involved," Taylor said.
Take for example a municipal fair, a white label solution can include insurance options for the businesses that set up at these showcases, whether its food and drink or retail, and features all the relevant products to create a one-stop shop for customers.
While a white label platform is best optimized for a digital experience, that does not negate the necessary input of a broker to create a solution that is both comprehensive and timely.
"The broker gets a copy of every application so they can review and approve it. They're still involved in the process, and more so on the custom platforms," Taylor said.
"It gives that that retail broker the peace of mind they need that their client is going to be treated in a fast, efficient manner."
There is also the opportunity to expand their business horizons and acquire an event organizer as a commercial client by getting their foot in the door with a vendor liability package.
"That client may come back for another business policy or commercial policy down the road, or for their personal home and auto [insurance]," Taylor said.
Premiums increasing but capacity still strong
Like every industry, inflation is having an impact on the event and entertainment insurance space, with premiums and rates rising in reaction to the heightened cost of living.
"Some of our products for the clients that are hosting these festivals, concerts and those larger scale events are where we're starting to see a bit of the increase in premium," Taylor said.
Although, this premium hike is mostly due to skyrocketing attendance and more activities happening at these events than years prior.
"The premiums in some cases may be a little higher than they were paying last year, but their attendance has doubled, and now they are having two beer gardens as opposed to one," Taylor said.
"Everything seems to be going up and that does have an effect on the capacity that we're able to write," Taylor said. However, that has not had a sizeable impact on the amount of events that are being proposed.
Staffing shortages will continue to impact insurer's capabilities
Although summer season is coming to an end, event insurers like PAL have been inundated with requests from several organizers searching for thorough insurance solutions.
Inflation, while it bears certain economic and pricing hurdles, has driven more business from clients who are looking to fully safeguard their events from any possible economic loss.
"Everything is getting bigger and stronger," Taylor said. "That reflects the amount of submissions that have come into PAL and really placed an onus on us to get back to the broker in a timely fashion."
"These events require more time and underwriting to properly underrate the client's risk and exposure."
Within the next couple of months, leading up to the business Christmas and New Year's event season, PAL will be undergoing a hiring spree in order to keep up with demand and process manual submissions more quickly.
"We have just been inundated with applications this year, and we appreciate brokers' patience as we sort through everything."
Related Stories
Keep up with the latest news and events
Join our mailing list, it's free!